Currently, Crypto market is going down. Market leader Bitcoin loses almost $1000 within a couple of days. As a general rule, When Bitcoin down all other altcoins also face downtrend along with Bitcoin. Who said Bitcoin is going to die? For longtime Bitcoin is the king of cryptos.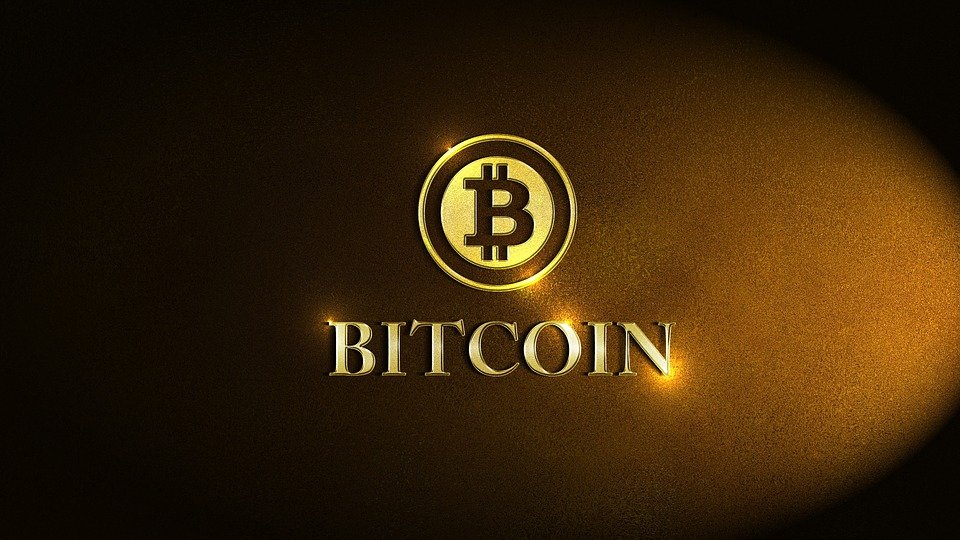 Pixabay
If you look at the Market dominance rate of Bitcoin, You will see, It is increasing almost daily. Currently, Bitcoin Market dominance rate is over 57%. This means that Investors are putting faith in Bitcoin. Maybe one day, all the weak project will die due to the fact that they are fake or promised to deliver as expected.
A few weeks back, I found a report that This year almost half of the money raised through ICO is completely wasted. It is now risky to invest in a ICO. Most of the cases founder of these projects already overinflated the price of the crypto. As a result, When a person participated in an ICO, When the token hit the exchange, Unfortunately, token is trading at a lower price than that of ICO price.
Most of the cases, It is true that token will be traded at a lower price than the ICO price. It is regrettable that a lot of projects does not even meet the soft cap. Hard cap is long way to go. I have seen some projects are using a deceptive method of marketing to sell their token.
It will definitely write about that project in future.

To Read 📗 my next post!!! Follow me @steemero
---
HELP ME REACH 3,000 FOLLOWERS!

Join Binance - One of the largest Cryptocurrency exchange in the world

https://www.binance.com/?ref=15657672

Social
Steemit: https://steemit.com/@steemero/

Twitter: https://twitter.com/steemero
Facebook: https://www.facebook.com/steemero

Minds is another decentralized social media which pays you for your content. If you want to join minds, You may join by the following referral link:

https://www.minds.com/register?referrer=nylsan

Thank you for honoring me with your upvotes!

Warm Regards,