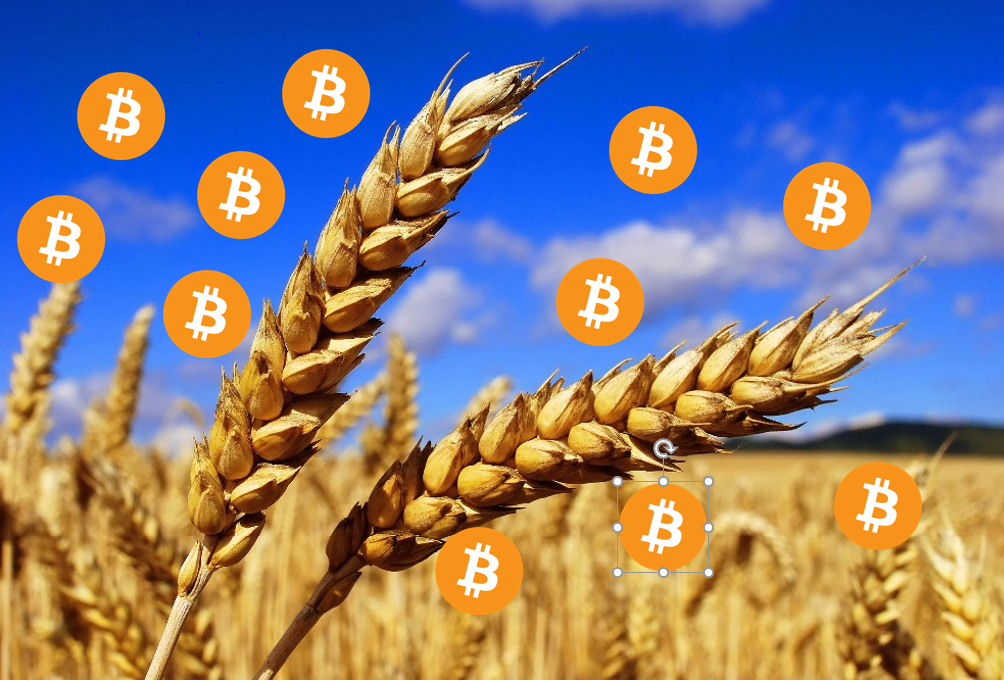 "As far as we know, this is the first freight deal done in a cryptocurrency."
Last month already, the very first freight deal (settled in Bitcoin) was executed on a ship carrying 3,000 metric tons of wheat from top shipper Russia to Turkey, according to Prime Shipping Foundation, the venture behind the transaction.
This was a test deal of Prime Shipping Foundation's blockchain payment system for bulk commodities, said its CEO Ivan Vikulov.
They no only plan to create their own digital currency in mid-2018, but also seeking to get a banking license in Gibraltar (one of the most crypto-friendly jurisdictions). That would make conversions between fiat- and crypto-currencies faster and easier, according to Vikulov.
By the way, such deals would also create a possibility to build workarounds against sanctions.
Read more here:
https://www.bloomberg.com/news/articles/2018-01-23/first-cryptocurrency-freight-deal-takes-russian-wheat-to-turkey