Goldman Sachs Back Group Agreed To Purchase Poloniex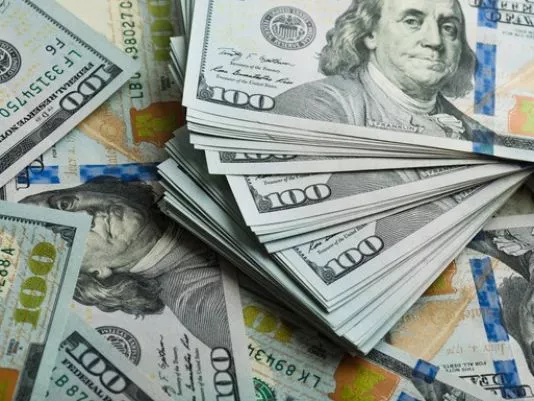 It was announced yesterday that Goldman Sachs backed "Circle group" has agreed to buy Poloniex for 400 Million dollars. Personally I believe this is a wonderful thing for crypto currency. This is a large financial institution that is now going to be involved with one of the largest exchange is currently online. Personally I have been using Poloniex for a couple of years now and although my experience has not been perfect, it has been good enough for me to keep some of my coins on the platform with out worrying too much. Of course I do not keep all of my money there but it has been a very good exchange to me and I have made a decent chunk of going from Poloniex. There has been times where the site was not very responsive due to the extremely high number of people on the servers but in the last couple months I have not really noticed this. I can not imagine that they would have been able to sell for $400,000,000 if they were not up to par with their servers. There has been times where Goldman Sachs executives did not speak highly of bitcoin and crypto currency but obviously this is a change in their tune.
Is This Good Or Bad?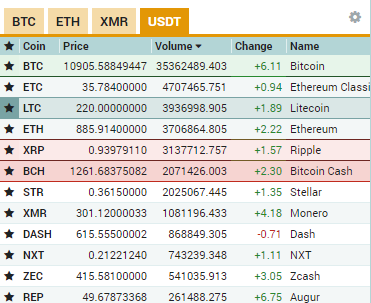 The price of bitcoin seemed to react in a positive way to the news and spiked over 10% in the hours following the news. I can only assume that this is going to be the point where they forced their legacy account users to fill out all of the "know your customer" stuff. That doesn't matter to many people but for those who have appreciated the lack of require driver's license numbers and personally information, it has been a blessing. It's hard to say in the and exactly what this will mean for crypto currency but it is exciting news none the less. What do you think will come of all this? Do you think this is good or bad news? Thank you for reading and have a nice day!
Source : https://www.bloomberg.com/news/articles/2018-02-26/goldman-backed-circle-buys-digital-exchange-poloniex