Hey guys, I will be announcing the winners of the FREE BTC CONTEST tomorrow (Monday). Thank you to everyone who entered in and interacted with Fridays Video Vlog. If you missed out you still have time to ENTER into the contest. Here is how you can get your chance at FREE BTC.
Check out this post made Friday.
Free BTC Giveaway. Just follow the instructions in that post below.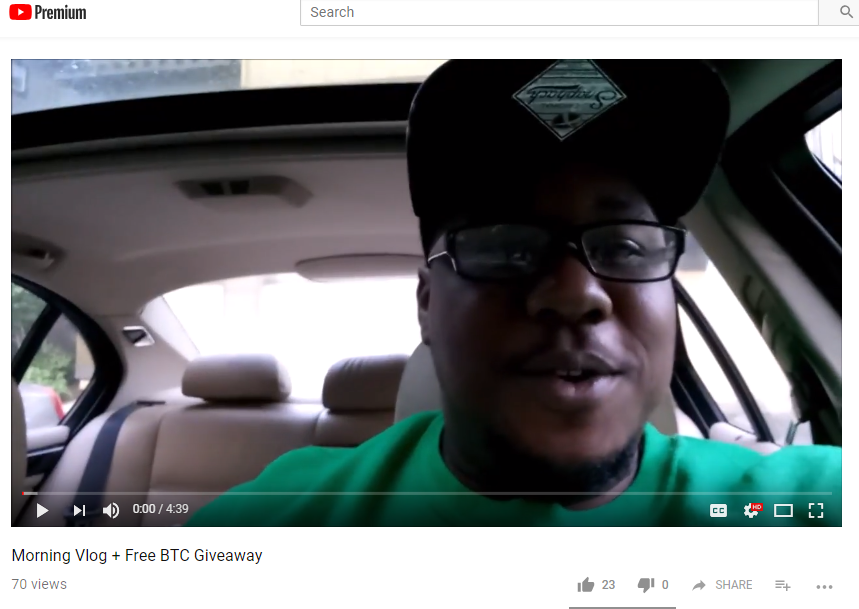 After I finish up this contest I will be holding another one! Yup thats right, I am on a mission to get BTC in the hands of everyone who is willing to put in just a little bit of work.