Shocker right? Governments mess up things? Who could have thought!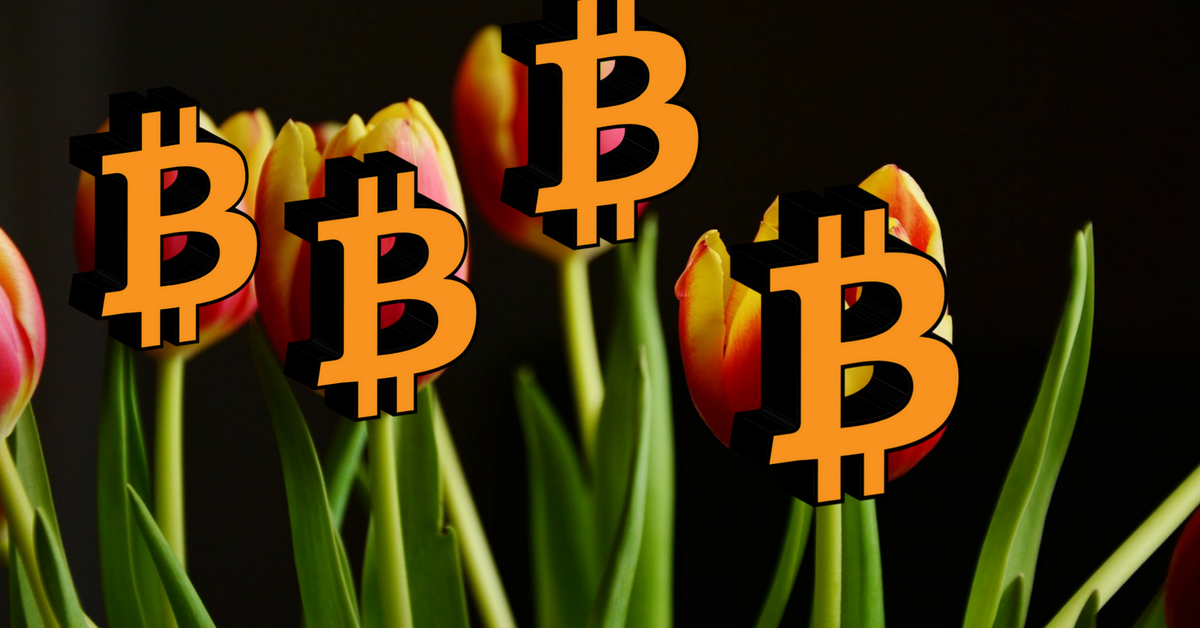 I've just begun laughing every time dinosaur media or some smart ass mention the tulip bubble. Someone recently said to me; "But, have you heard about the tulip bubble? Bitcoin is in one"
What? Why? What do tulips and Bitcoin have in common? "Well at least Tulips are tangible, right?" Oh Lord Jesus my savior. Help me. Ok, so in a digital world, in 2018 we need tangible things that you can touch with your precious fingers for them to have value? OK. I see. Bye Facbook. Bye Google. Bye bye Blockchain.
From a normie's perspective (that's what I call people who aren't at least slightly informed on what Bitcoin is) Bitcoin something that they don't understand. They don't understand how it solved the double spending problem, or how blockchain can be used to automate almost every industry and Internet and the way systems works. The possibilities are endless. It can ALSO be used as a currency.
Now, Tulips are flowers. Not a currency. Tulips do not solve double spending problems, it does enhance our lives. It does not have the potential to give us freedom.
The Tulip bubble
What I find interesting with the Tulip bubble is that it was actually the rules who caused it.
The price of Tulips served only as a manifestation of the end result of a government policy that expanded the quantity of money and then fostered an environment for speculation and malinvestment.
Unfortunately it was those days equivalent of todays futures market that caused the huge bubble. By 1636 a formal futures market had developed for the tulip market. Trading took place in taverns and groups. Neither party intended delivery on the settlement date, only a payment of the difference between the contract and settlement price was expected.
Governments cancelled all contracts, growers could not find new buyers or recover money owned them by buyers under contract.
Keep in mind, it was not all about the tulips. It was debasing currencies which increased the supply of coin and bullion and created a speculative atmosphere which MANIFESTED itself in something absurs as a tulip mania.
So nothing new under the horizon friends. Of course it was government intervention and money policies and fraud that created an environment of crazy speculation and insanity, through their money policies.
But remember, there are two very big differences.
Bitcoin and cryptos has utility
They are not invented or initiated by governments (although some believe that)
This scenario has been played out again and again in the course of history. Don't fall for the cheap rethorics by the government run media. The absurd Tulip bubble was their creation, not the creation of a free market.