Trading tips & coin of the month from a complete beginner & future millionaire 😉
When BTC finally starts to make its way back up from its current slump we will enter an era unlike any before it, for this is the year cryptocurrency goes mainstream and while the price of BTC is still dropping (and most of the market with it) all the new investors will be eyeing up the alt coins with their fingers on the trigger, ready to jump in when the King of coins is on the up again, breathing a fire into the marketplace like never before.
Steemit is the perfect ENTRY POINT to the markets
The rise of Steem & SBD has helped many of us here accumulate tradable cryptocurrency for the first time and whilst keeping it on Steemit is a great option, trading it in the markets is a great option too.
Trade wisely (or simply get lucky!) and you can see your portfolio increase x100 in a year.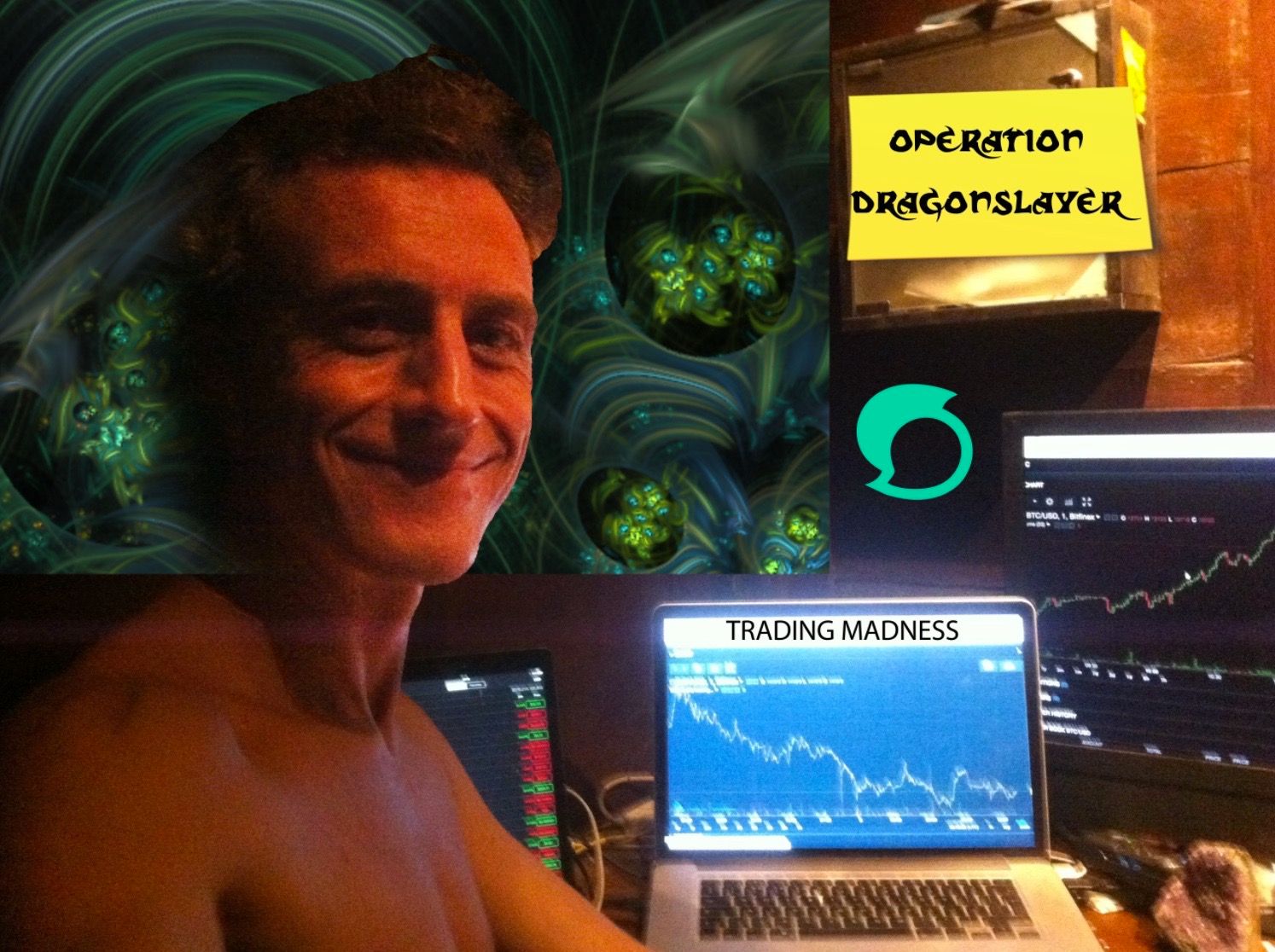 What's my situation?
After living on Steem & SBD for over 9 months I can tell you that it has been a very hand to mouth existence, permitting me small trades only... until recently. The unexpected rise of SBD has finally opened the door to making investments which have the potential to change my money situation... forever.
I have been able to put around $25,000 into the markets from Steemit earnings over the last two months and it is my intention to turn this into a cool million before the year is out. I have joined a trading group and we are currently positioning ourselves for the 2018 gold rush which will ultimately see the rise of all legitimate coins.
To the MOON 🌠
Some coins will always move faster than others and the real trick to trading is knowing which ones... and having the foresight to make that big investment in a dip before the pump.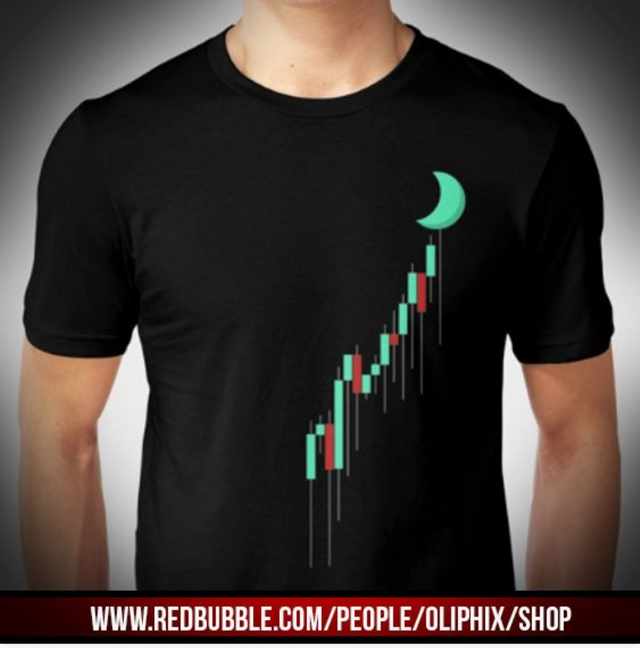 I placed my order for one of these today with RED BUBBLE
What's the story with Bitcoin?
The market has been in decline along with Bitcoin since the moment it touched $20,000 just before Christmas.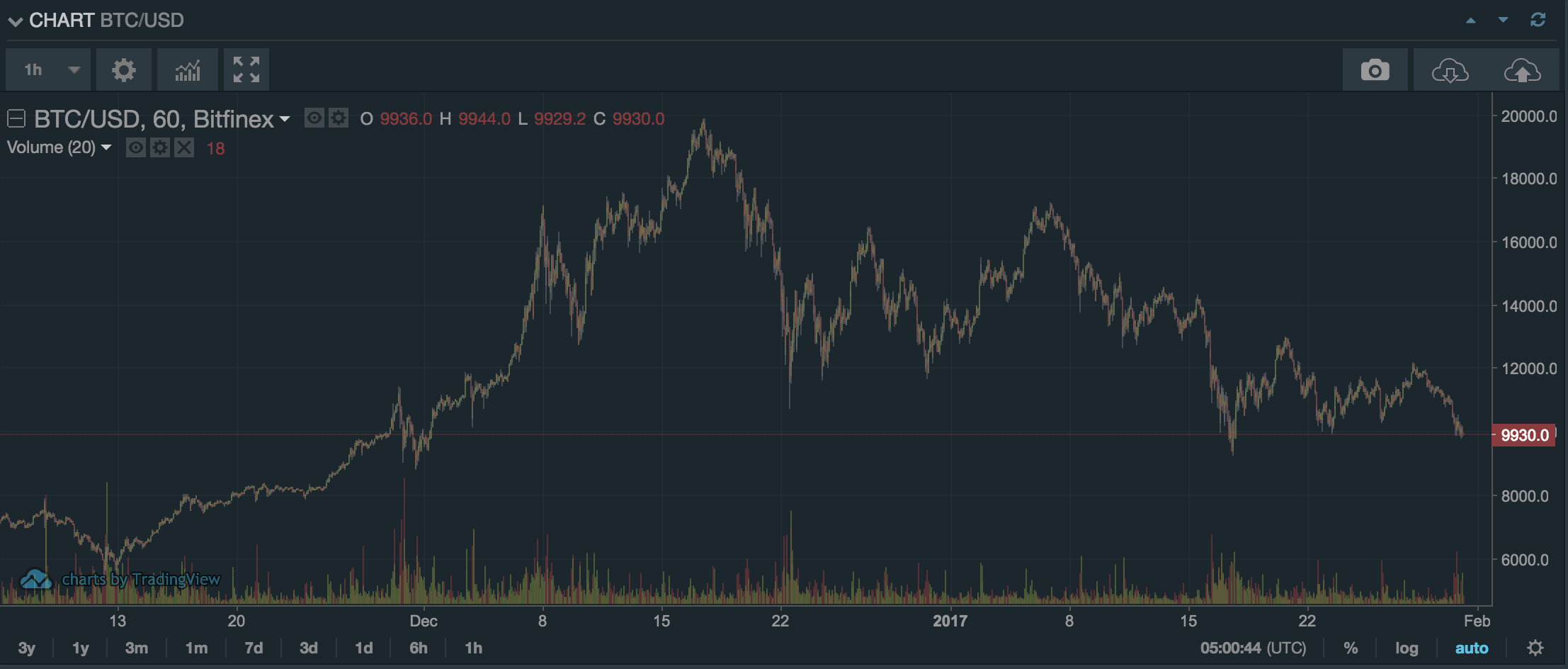 A new floor from which to rise is being established now. It felt as if we had reached that floor a few days ago but the value dropped under $10,000 for the 2nd time yesterday and I am wondering if we have further yet to go...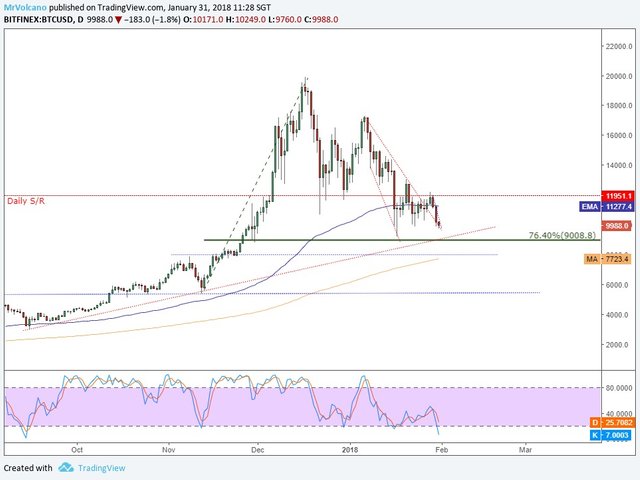 $9000 would intersect with the long term trendline (and fib 78% level) and hitting this line would likely to cause a spike in price. Whether there are enough buyers at 9k is anyones guess. This level will be critical, for if this trendline breaks then we could be heading a lot lower.
The truth of it however does seem to be somewhat cyclical in nature as you can see here in this simplified version of events.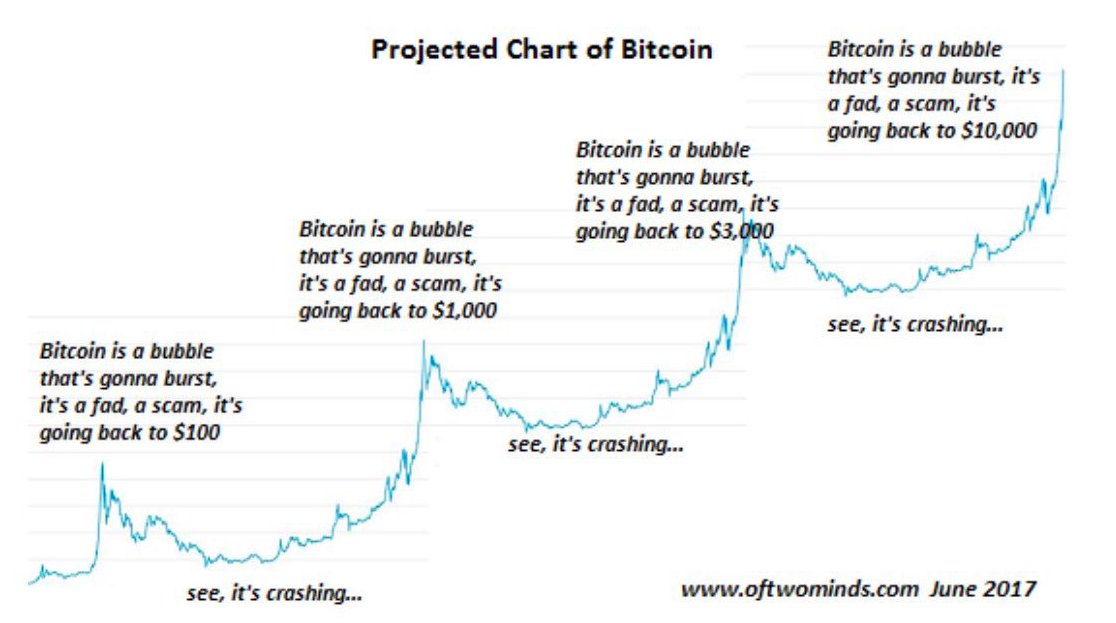 No matter what happens, in the end it will almost certainly rise again but unlike previous occasions, this time the world is watching with their wallets open.

1st time Trading tips
Get the best price
If you are new to trading and looking to get the best value out of your investments you would be wise to connect up your bank and stay ready for the tide to turn. Invest now and you may yet see further decline. For those of us converting Steem & SBD into BTC each week the only place to hide in this current slump is Tether (which is pegged to the dollar) but with all the recent rumours it no longer feels as safe a place as the good old fashioned bank.
To transfer fiat to crypto
Coinbase have a simple to use service but they charge the most.
Uphold is a lesser known and cheaper equivalent.
Security is not to be taken lightly
The recent theft from the Japanese exchange highlights the ongoing problem with lack of security. Whilst protecting us is largely the job of the exchange there are other things we can do to increase our security:
Use 2 Factor Authentification.

Use different passwords for each exchange.

Never save these passwords in your browser and keep them offline. Personally I have a few USB keys which hold the magic numbers.

Don't log in from someone else's computer.

Download external wallets for each coin you hold and move them off the exchanges if are not planning on selling them immediately. Your savings will be safer this way.
Avoid over trading
Stick to big moves only and wait for a good percentage increase on your money before selling.
Don't panic if the market drops. It will come back.
Never invest more than you can afford to lose
It is unlikely you will lose everything if you have invested into a sound technology with an active team behind it, but you may see your holdings dramatically reduced overnight. Don't panic, sit tight and HODL.
---

Coin of the month
I am currently moving myself into a strong position on ZCL with something in the region of half a BTC. The biggest investment I've ever made. The crypto group I am a part of believe it has great potential this month, building up to the hardfork on the 28th Feb.
Here is a description of the coin as posted on Cryptocompare
ZClassic is a cryptocurrency forked from Zcash. It has the exact same features as ZEC, including its private transactions protected by zero knowledge proofs and its Equihash Proof of Stake mining, but with no founder's reward. This founder's reward is currently deducted from mined zcash blocks (20% of all block rewards during the first four years of mining which will amount to 10% of the total zcash supply). By removing this founder's reward ZClassic wants to make mining fair for everyone involved.
The hardfork will mean the birth of Bitcoin Private (BTCP) and anyone holding ZCL will receive an airdrop of BTCP. Free coins basically.
This is done to ensure early distribution and to have as many people with "skin in the game" as possible.
Please note that the exchanges supporting the airdrop have not yet been announced.

No one knows the future, but as I pointed out in the title of this post I intend to be a millionaire soon... and you have to be in it to win it!
Happy trading folks... TO THE MOON we fly together 🎆

He was a London based filmmaker until he sold everything and set out on a barefoot journey around the world.

He is travelling the world with his partner & two children and with no bank account he has been living on STEEM & crypto for over nine months.

All content created for this account is 100% original (unless otherwise stated), produced by @samstonehill who invites you to use & share freely as you wish.
@steemshop account where you can buy or sell anything you like using your steemit wallet SEE MORE
@steemmasters which provides FREE TUTORIALS, personal training & resteeming services. Website HERE
Contact me directly on steemit.chat if you want to know more about this
@steemholidays which encourages resort owners to offer holiday packages in Steem or SBD
@steemtv which aims to provide the best in decentralised films, exclusive to Steemit & DTube
The dailyquotes tag initiative designed to encourage steemians to share their most life changing quotes with the community on a daily basis.
The Aspiring Steemit Whales & Dolphins group on Facebook which seeks to help newcomers make the transition from Facebook to Steemit, providing them with detailed notes and personal assistance with their posts... resteeming them when he can.

---
Here is a list of Steemit Witness I have voted for & recommend you do the same:
@teamsteem @timcliff @jesta @good-karma @someguy123 @blocktrades @pfunk @klye @krnel @blueorgy @ausbitbank @thecryptodrive @ura-soul @pharesim
Without them our beloved Steemship would not fly.
Learn what this means HERE and place your vote HERE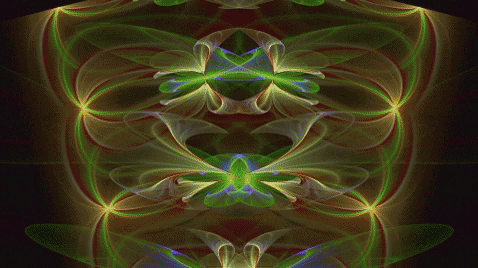 All non original photo sources can be found by clicking on the image