I'm always talking about bitcoin at my evening Starbucks job, and very rarely do I get reactions from customers. Most customers have never heard of bitcoin, and a few have called it an underground digital currency.
Last week, a gentleman asked me if Starbucks accepted bitcoin as a form of payment. It was one of the coolest things I've ever heard from a customer.
He was actually meeting up with a friend to talk about bitcoin and about signing up on steemit.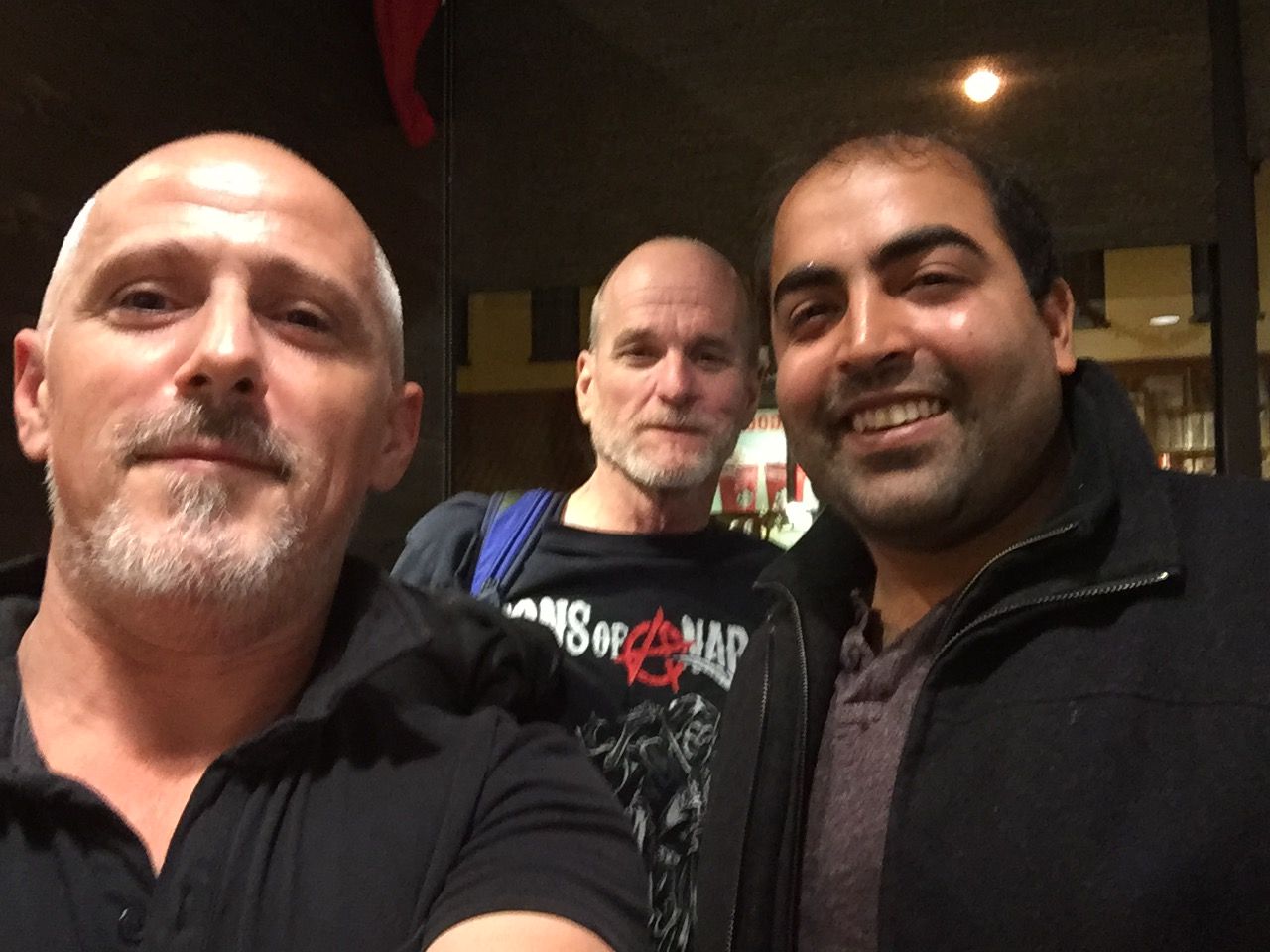 Last night the same two gentlemen came in and were excited to see the barista with bitcoin and a steemit account.
We talked about Bittrex, Bitcoin Cash, cold storage wallets and about a future bitcoin/steemit meet-up.
For the last several months I've been super passionate about digital currencies, and now I don't feel so alone here in central California.
I'm @runridefly, and I will continue to Steem On Dudes.