Wall Street Secrets Revealed #1 - The Hedge Funds Are Coming To Crypto - Part 2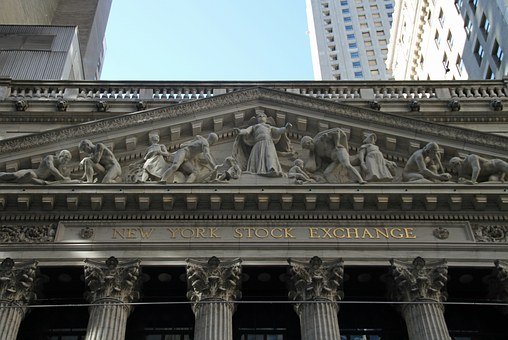 I wanted to give an update on the Hedge Funds entering the space of Cryptocurrencies. In my original post, I talked about the Hedge Funds manipulated the price of bitcoin from $20000 to $6000 and for us Retail Investors, we have to play to win following a set of new rules.
https://steemit.com/altcoin/@rollandthomas/wall-street-secrets-revealed-1-the-hedge-funds-are-coming-to-crypto
This morning, I came across an interesting article on Bitcoin.com, Number of Cryptocurrency Hedge Funds Rises to 226 Globally that I wanted to share with everyone, that further quantifies the number of Hedge Funds involved in Cryptocurrencies. Some of the highlights include:
On August 29, the number of crypto hedge funds was only 55, and it was only 37 at the start of 2017. Furthermore, the firm revealed that assets under management of the funds are currently between $3.5 and $5 billion

The number of crypto hedge funds more than doubled in the four months to Feb. 15…The research firm recorded a record high of 226 global hedge funds with such a strategy, up from 110 global hedge funds as of Oct. 18.

Some invest in just bitcoin, taking both long and short positions, some buy a basket of cryptocurrencies and others exploit the arbitrage between different exchanges' prices.
Source
I know and follow the footprint of the Big Boys on charts. I know when they are buying and selling and will continue to keep you all informed. For my next targets on Bitcoin, see my most recent analysis from 2/16:
https://steemit.com/bitcoin/@rollandthomas/crypto-analysis-report-2-16-18-bitcoin-sellers-were-waiting-at-usd10000
For a quick tidbit, price it $10000 and as expected, pulled back before continuing higher to my 1st target of $12000.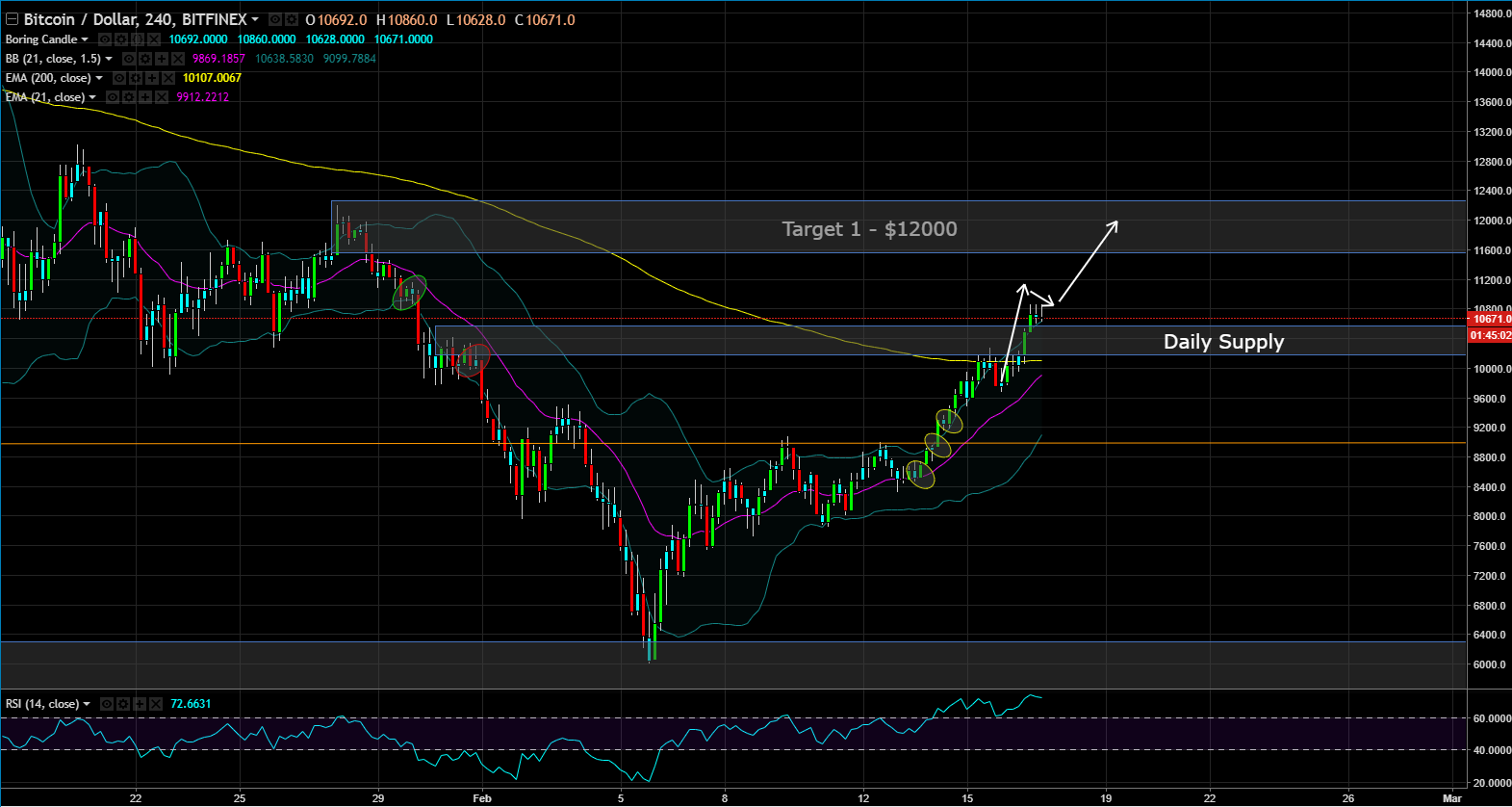 Until next time.