Hello everyone, 
I'm Roger Ver,  the first person in the world to start investing in Bitcoin startups, and current CEO of Bitcoin.com.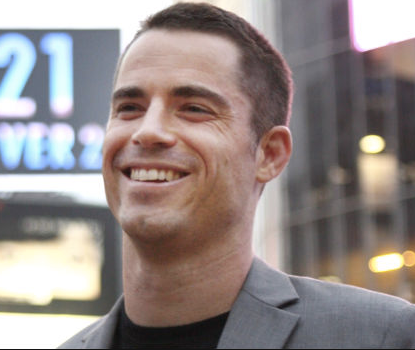 I've been involved with Bitcoin for nearly 6 years now, and somehow ended up with the nickname Bitcoin Jesus in the process due to my spreading of Bitcoin. 
Recently I have become frustrated by Bitcoin's slowness in being allowed to scale.   I've also been hearing about Steemit everywhere I go, and even gave the interview that led to the  #1 trending post on Steemit a few days ago, so I decided to join and give it a try myself.
A few of the investments I made in the Bitcoin space were:
Bitinstant (The founder Charlie Shrem is now on Steemit as well)
Blockchain.info
Bitpay.com
Kraken.com
Ripple.com
and many many more.
More recently I've invested in:
Arcade City
Bitcoin Hive Mind
Purse.io
Shapeshift
Z-Cash
Proof that this is me: https://twitter.com/rogerkver/status/766506616212422656
I look forward to interacting with all of you.