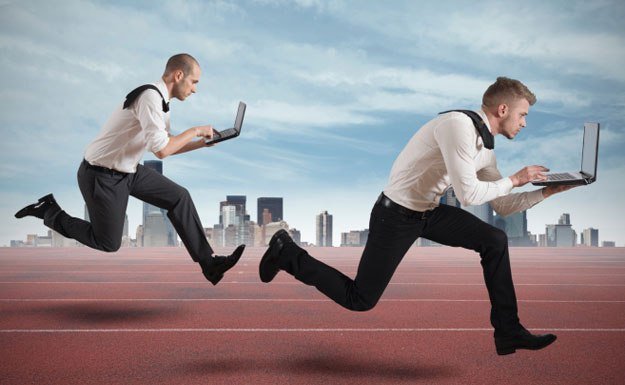 ProBit is proud to announce that its new Korean Won (fiat) exchange will launch on January 29. This exchange will offer the same benefits of security, low fees, and rapid listings that have been a core aspect of ProBit's existing digital asset exchange.
In order to commemorate this milestone moment for the trading community, ProBit will be offering 12 rounds of airdrops, pre-trade mining, and a trading competition with BTC to give away. This event marks a new step in ProBit's vision to make cryptocurrencies widely accessible to the masses by making exchange fees lower than ever before.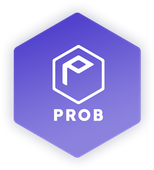 The pre-trade mining events will broken into 2 rounds; the first round will start on January 30 and the second round will start on January 31, which is also the date of the premier listing of PROB tokens.
The new Golden Standard
ProBit.kr extends the abilities of ProBit's crypto-to-crypto exchange ProBit.com.
ProBit is now a gateway exchange that will support swift fiat (KRW) deposits. ProBit.kr will offer fees far lower than the competition. Market makers will enjoy fees of just 0.05% and users who pay fees with PROB tokens will get an additional discount, rendering their effective fee to just 0.025%. That's just 0.25 KRW paid for every 1,000 KRW traded. Meanwhile, competitors will charge traders 1.5 KRW for the same volume. This expense can add up quickly and is a burden on the retail traders with limited funds.
Thus, we aim to provide access to the masses by making sure operating costs are kept at optimal efficiency.
Currently, major KRW exchanges charge fees of up to 0.15% but, together, ProBit and its community, are going to disrupt the cost of entry to the world of Crypto.
Market making orders on ProBit that pay fees with PROB will face a fee that is almost 85% lower than competing exchanges. And, in order to celebrate the launch of ProBit.kr, we have launched 2 days of pre-trade mining, which will allow users to get a 100% rebate, as PROB tokens.
Transaction-fee mining is an opportunity for users to earn PROB tokens by simply trading. All fees that are paid are refunded in the form of PROB tokens.
PROB Benefits
All PROB token holders receive multiple benefits. These tokens can be used at both ProBit.kr and ProBit.com to get 50% off on trades.
To fulfill ProBit's goal of delivering a community-centric exchange that optimally fulfills the needs of traders, ProBit allows the community to control the direction of the exchange. PROB holders are given not only exclusive preferential access to new features, but they are also given the right to actively vote on the exchange's decisions, such as new token listings.
PROB tokens will also give access to an extremely generous airdrop event. Holders will be receiving 12 major airdrops of ACDC, UBEX, STIPS, and HERB tokens.
The airdrop schedule is as follows:

ACDC airdrop worth $25,000, STIPS airdrop worth $100,000, and 200 Million Herb token airdrop! UBEX airdrop details to be released soon.
There's More!
As an additional means to show gratitude to our community, ProBit will be burning 5 million PROB tokens, thereby permanently lowering the token supply. Thus, this action will not cause the mining event to dilute PROB supply as only 2 million PROB will be emitted during the celebrative pre-trade mining rounds.
All users who participate in the pre-mining event have an opportunity to compete for BTC prizes.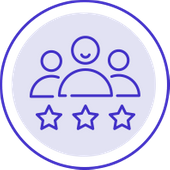 The top miner will win a prize of 1 BTC and two runner ups will receive 0.5 BTC each. This is a great opportunity for traders to fulfill their required market entries and exits as they'll simultaneously be accumulating valuable PROB tokens and competing in a great trading competition.
All existing users of ProBit.com will be able to easily access and transfer funds to ProBit.kr. Moving forward, the ProBit ecosystem will excel at providing digital asset exchange platforms for crypto-to-crypto trades, on ProBit.com, and fiat-to-crypto trades, on ProBit.kr.
Join ProBit's opening celebratory mining rounds on January 30 and January 31 to be part of a move to make fiat exchanges affordable and, by way of token staking, commanded by community votes.
And be sure to enjoy our month-long give aways of Tether!
Digital cash event ends soon! Deposit Crypto to get lottery tickets to $200 in daily prizes.
Korean Won Cash month begins today! Deposit Korean Won to get lottery tickets for $200 in daily prizes.
We always have something fun going on; keep up with all our current events here.