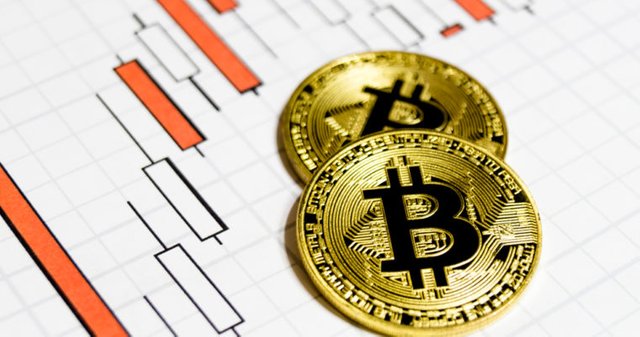 Hi Steem, how are you guys??
In the last few days I have been watching some youtubers saying that bitcoin is going to pass very difficult times.
When one person say that he knows the future, I never believe it...
But when is more than 20 people saying the same, I really start to think that's really going to happen!!
Do you guys think that bitcoin will be at???:
$5,800.00
$4,200.00
$3,200.00
$1,200.00
Please help me to understand what the steem community think about the future of @BITCOIN.
Thanks for your comments, upvotes!!
Cheers
Pedro