Déjà vu? A pattern seems to repeat each year. Each year since 2015, Bitcoin made the low of the year in mid-Januari. Coincidence? According to some people this is because of the Lunar/Chinese New Year. Perhaps money is flowing back to fiat to buy presents, plane/train tickets and so on. This year, 2018, the Chinese new year is on Februari 16.
Bitcoin in 2015:
Low: $152 on Januari 14, 2015
Year close: $431
Bitcoin in 2016:
Low: $352 on Januari 16, 2016
Year close: $966
Bitcoin in 2017:
Low: $751 on Januari 12, 2017
Year close: $13880
Bitcoin in 2018 (so far):
Low: $11191 on Januari 16, 2018
Year close: ???
Bitcoin chart 2015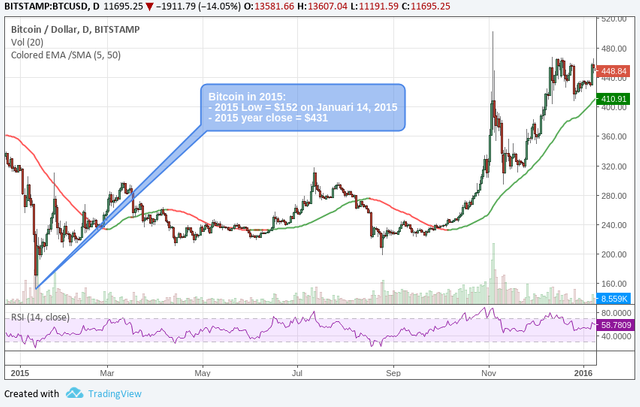 Bitcoin chart 2016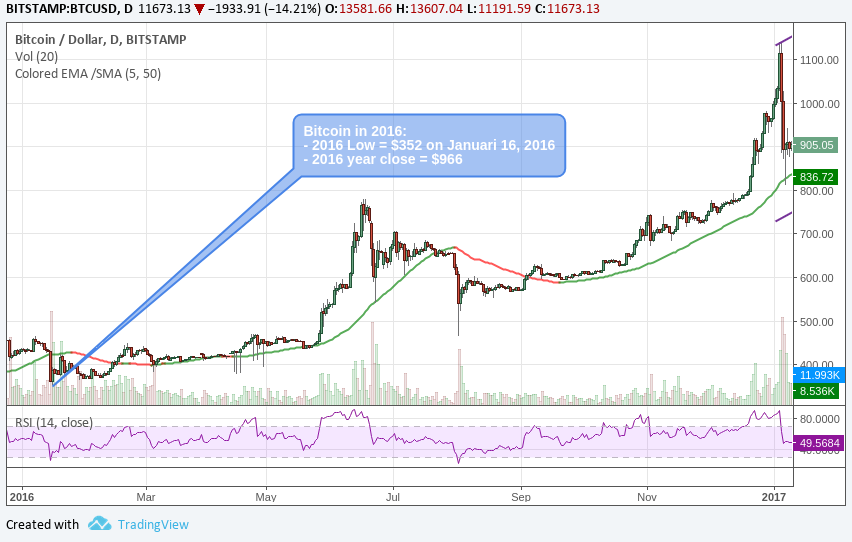 Bitcoin chart 2017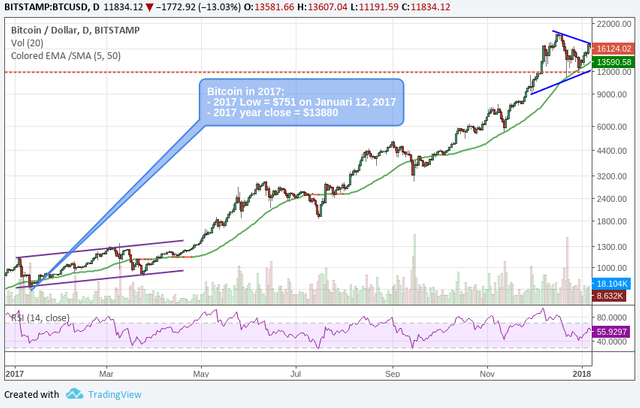 Bitcoin chart 2018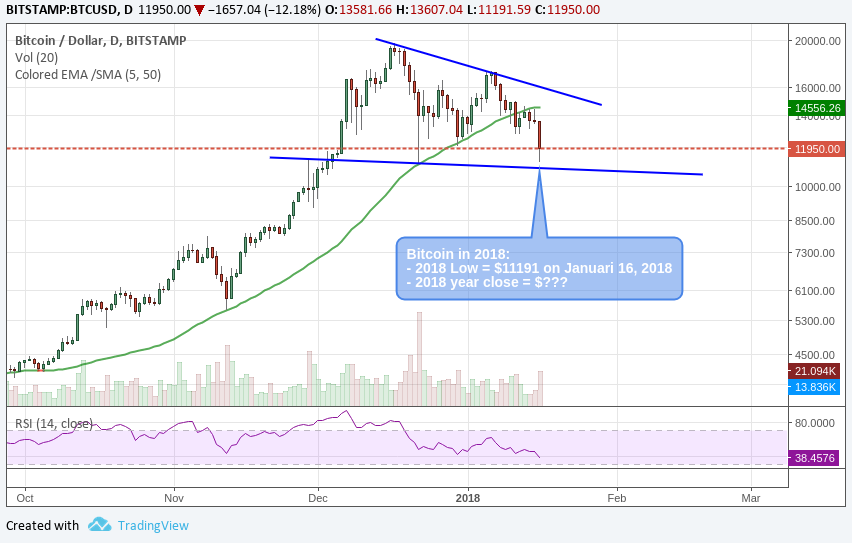 Disclaimer: Feel free to use and share my charts, but please mention this post as the source. This is no trading advice. There is absolutely no guarantee that this pattern will repeat.
---
¯\___(ツ)____/¯ Don't miss out on my next post! Follow me @penguinpablo