Yep, another mega-company is realizing the power of crypto.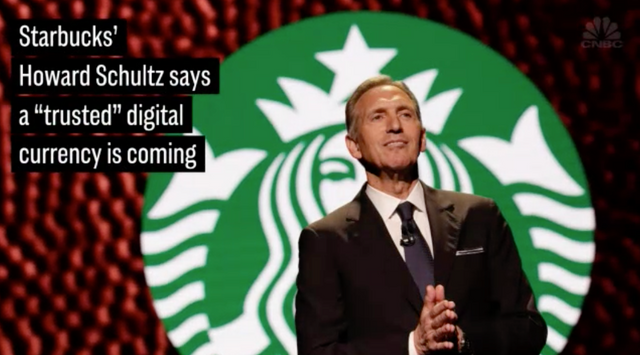 While those of us in the vanguard have been working to bring crypto into small-biz land (we've been accepting crypto, including bitcoin, for a few years now) it's nice to see some of the big dawgs jumping on board.
Here's hoping they have the same effect on blockchain they've had on coffee; making it ubiquitous and a household "need".
To the giants who do the right thing, even if they're slow.