Pump Up The Jam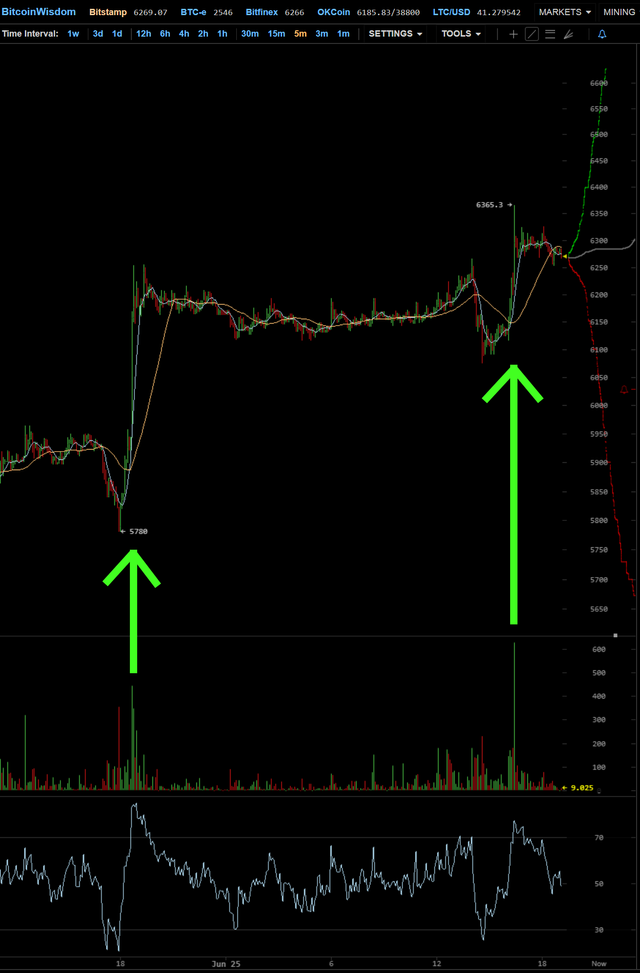 And now some music from my country, almost 30 years old, but who carez :-)
Pump Up the Jam is de openingstrack op Pump Up the Jam: The Album ('89) van de Belgische groep Technotronic.
Het nummer werd een (bijna) wereldwijde nummer 1-hit, wat resulteerde in hét Vlaamse verkoopsucces van 3,5 miljoen verkochte exemplaren.[2] Zowel in Groot-Brittannië als in de Verenigde Staten bereikte het nummer de tweede plaats in de hitlijst en was tevens het eerste house/New Beat-nummer dat mainstream werd. Het nummer behaalde driemaal platina.
In 2005 verscheen er een remix van muziekproducer D.O.N.S., wat leidde tot een eerste plaats in de British Dance Chart.
In eerste instantie werd het nummer uitgebracht door de groep The Pro 24's onder de titel 'Technotronic' op Jo Bogaerts label Sound 89. Deze versie bevat samples van Eddie Murphy in plaats van zang.[3]
Meewerkende artiesten
Producer:
Thomas de Quincey (+ (sampler, synthesizer))
Muzikanten:
Felly (choreografie)
Manuela Kamosi aka Ya Kid K (rap, zang)
Jo Bogaert (zang)
Patrick De Meyer (synthesizer)