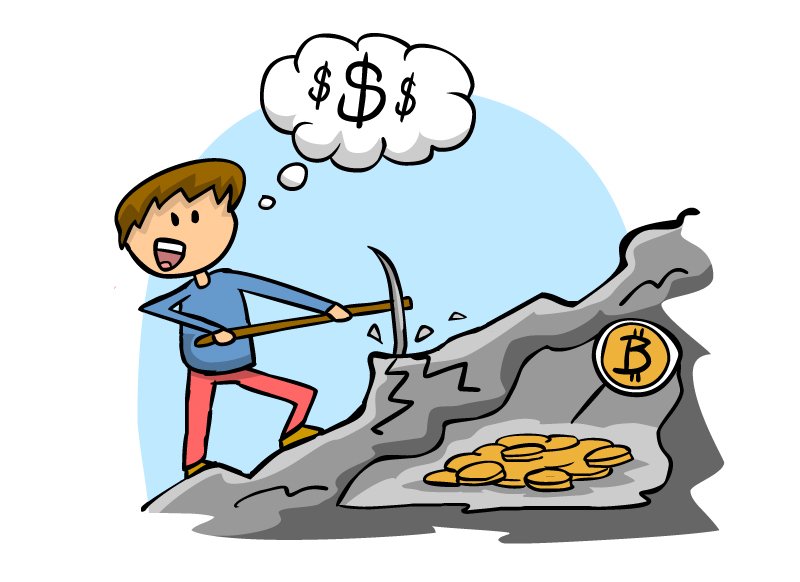 "Though few governments have formally acknowledged Bitcoin and Bitcoin trading, the fact is demand for it is soaring. There are many questions being asked about Bitcoin and its future.
Sandeep Goenka, COO, Zebpay answers some of these questions. Zebpay was started in late 2012. The company is India's biggest bitcoin exchange and is the first in the industry to launch a Bitcoin wallet app that enables Bitcoin transactions using a mobile number. "
"Why is the value and demand for Bitcoin growing?"
"What is the price of one Bitcoin? Can I buy a part of one Bitcoin?"
"Can private blockchain platforms like R3 be used for trading Bitcoin?"
" What is RBI's view on blockchain and Bitcoin?"
" Is it legal to buy and sell Bitcoin from India? "
"What can Indians buy with Bitcoin today? Are service providers, utilities and e-commerce companies accepting Bitcoin?"
" When do you see widespread use of Bitcoin to the extent that people are using e-wallets these days?"
"How do Bitcoin exchanges factor in taxation and prevent people from bypassing tax payment on transactions?"
"Will direct peer-to-peer Bitcoin transactions (bypassing an exchange) be possible in future?"
"What steps should consumers take to safeguard themselves from Bitcoin fraud?"
FOR ANSWERS ----> http://bwcio.businessworld.in/article/10-questions-everyone-is-asking-about-Bitcoin/27-03-2017-115127/