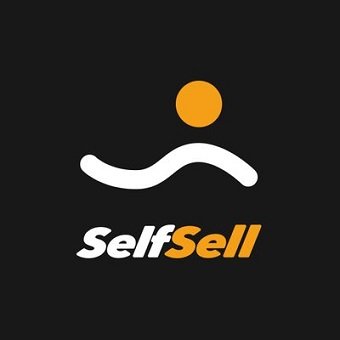 Just one thing ... and it's SelfSell.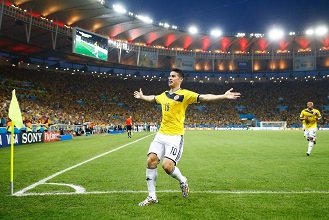 One of the top footballers of Bayern Munich and former footballer of Real Madrid, winner of a golden shoe during the 2014 World Cup of football, a key player of Colombia in football and maybe just James Rodríguez became the first known footballer who has his own personal token (In Poland a huge fan of personal tokens is Szczepan Bendyn).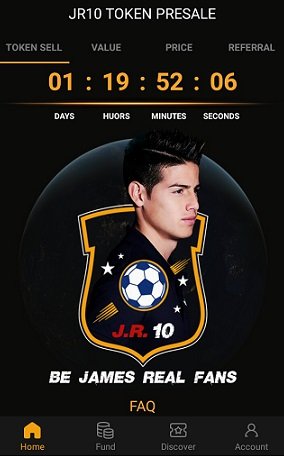 This guy, known to everyone who is even more interested in football than the results of the national team, recently signed a contract with the SelfSell platform, in order to market its own cryptocurrencies JR10 as a new product that reflects the values of its brand and build stronger relationships with fans.
Going one step further, it shows ordinary guy John that the cryptocurrency world does not end with Bitcoin, Ethereum and Ripple, as most mass media would like to see (For most people, knowing more cryptocurrencies causes headache, especially for mass media editors) .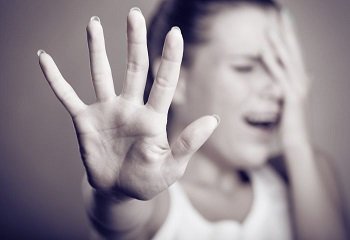 By step by step through this article, we see the approaching finish line and the SelfSell app. Thanks to the news at the beginning of the article about the player, we already know that SelfSell together with SSC tokens is not a scam from the company no name. The above player has a mass of lawyers, investment specialists and the entire marketing department. A person with this amount of money must manage them skillfully. JR10 Token, is available for sale through the SelfSell application.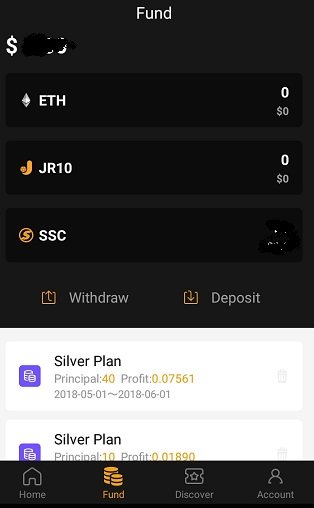 How does the application work? After downloading it from the android store, you quickly register it by phone number or email. To the indicated number or email, you will receive a verification code (you can register maximum 2 accounts on 1 device). During registration you can or even need to enter the referral code, I recommend to enter:
69hwo3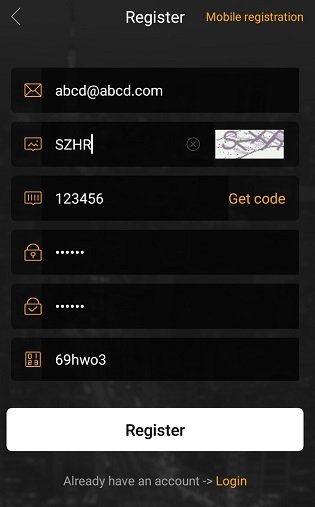 It's best to enter referral code when you register because this code can not be entered after the registration is complete.
It's a pity to waste it ;).
On start, we receive 10 Tokens for downloading the application and registrations.
You can simply earn money on the app in two ways:
Using the reference program, where for each person you will receive the next 10 tokens, remembering that you can set up 2 accounts on each device. After uninstalling the application, the received tokens from the reference program do not disappear.
You can use 3 plans (I would compare it to bank deposits). By storing your tokens permanently for a year, we get 12% more, 6% for half a year and 3% for a month.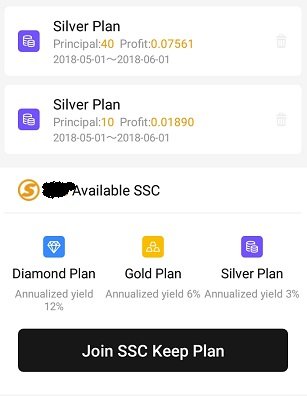 The reference program also works for JR10. What will be its value? This will show the future.
If you want to make a withdrawal, you must perform KYC.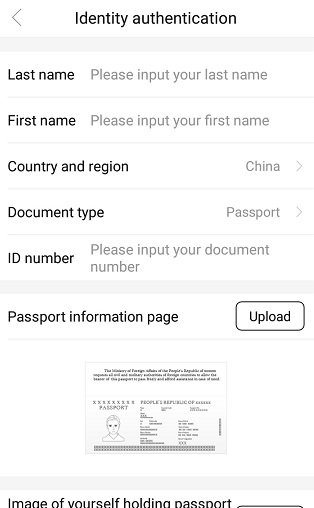 I think KYC is a big minus of the application, which clearly loses to the recently discussed electroneum application. Is it possible to perform KYC for one person on several devices? I do not know that yet, the selfsell team did not answer me. If I get a clear answer, I will try to write about it.Can you make money from it? Tokens have real value, but they arent much and they dont cost much. However, this program is clearly better and we receive tokens immediately, unlike many airdrops on the global market.
Many thanks to the admist Qchmistrz from facebook group, ico & coins poland for inspiration.