Hi Steemians,
In May 2015 I left my ex husband thinking it would be reasonably straightforward divorce. I would give him 50% of the assets and we would share care of our children. I was working in the public sector making six figures as a policy analyst. My ex husband was a stay at home Dad with a pension from an Australian Government department. Essentially he drove the kids to school, although when I got home in the evenings I would find my kids XBoxing in the dark and my ex husband asleep upstairs.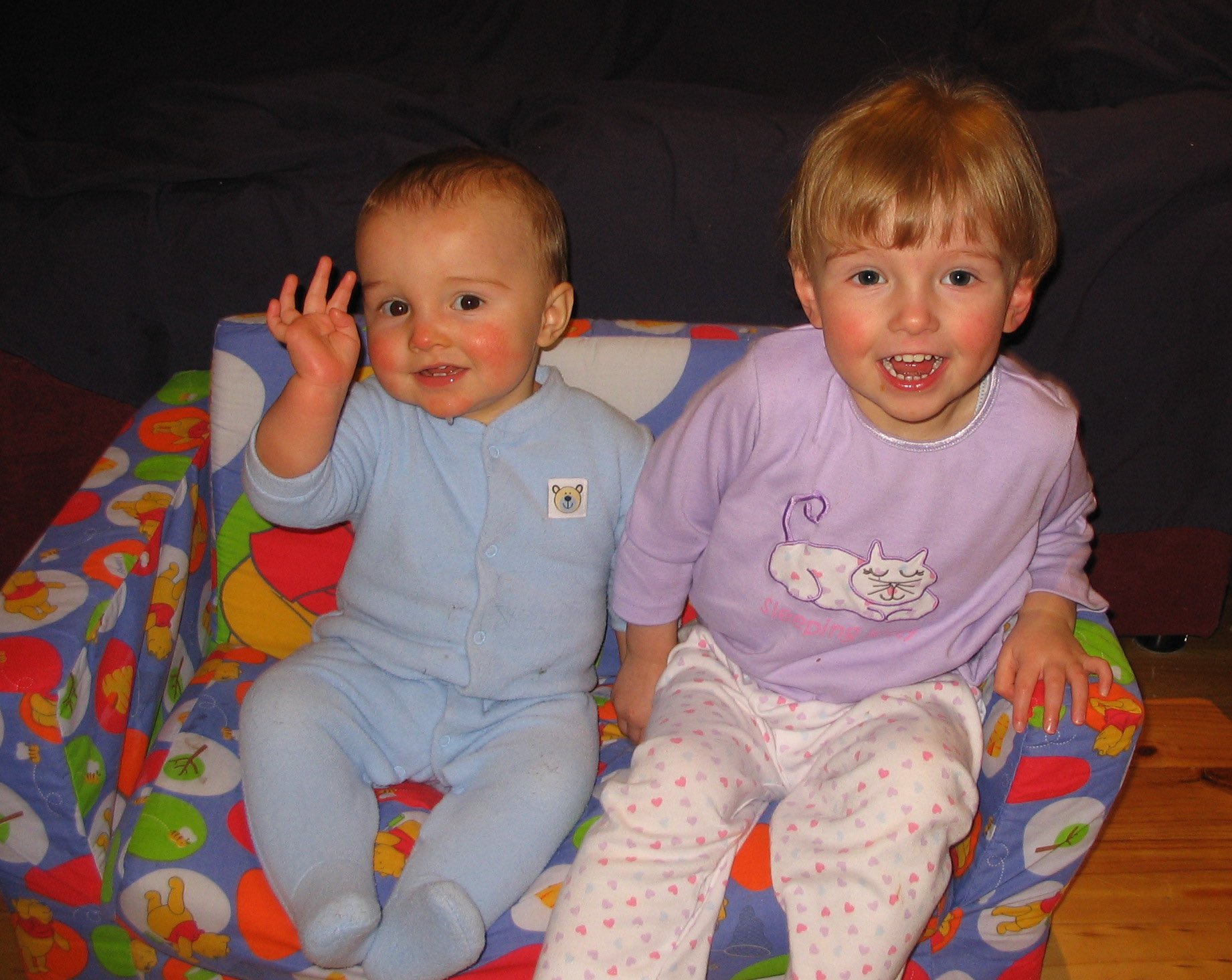 I announced the divorce in May 2015. In September 2015 my ex finally moved out. In July 2015 I met my second husband and we were married in Los Vegas a year later. Because I partnered up so quickly after leaving the marriage, no doubt contributed to the animosity.
My kids were supposed to do week about at my house but that never happened and I lived less than a kilometre away from their father in Canberra at the time. They would come to my house for a while but they would refuse to stay the night. I was paying for after-school care for my son but when I went to collect him I would be advised that he had gone home with his father.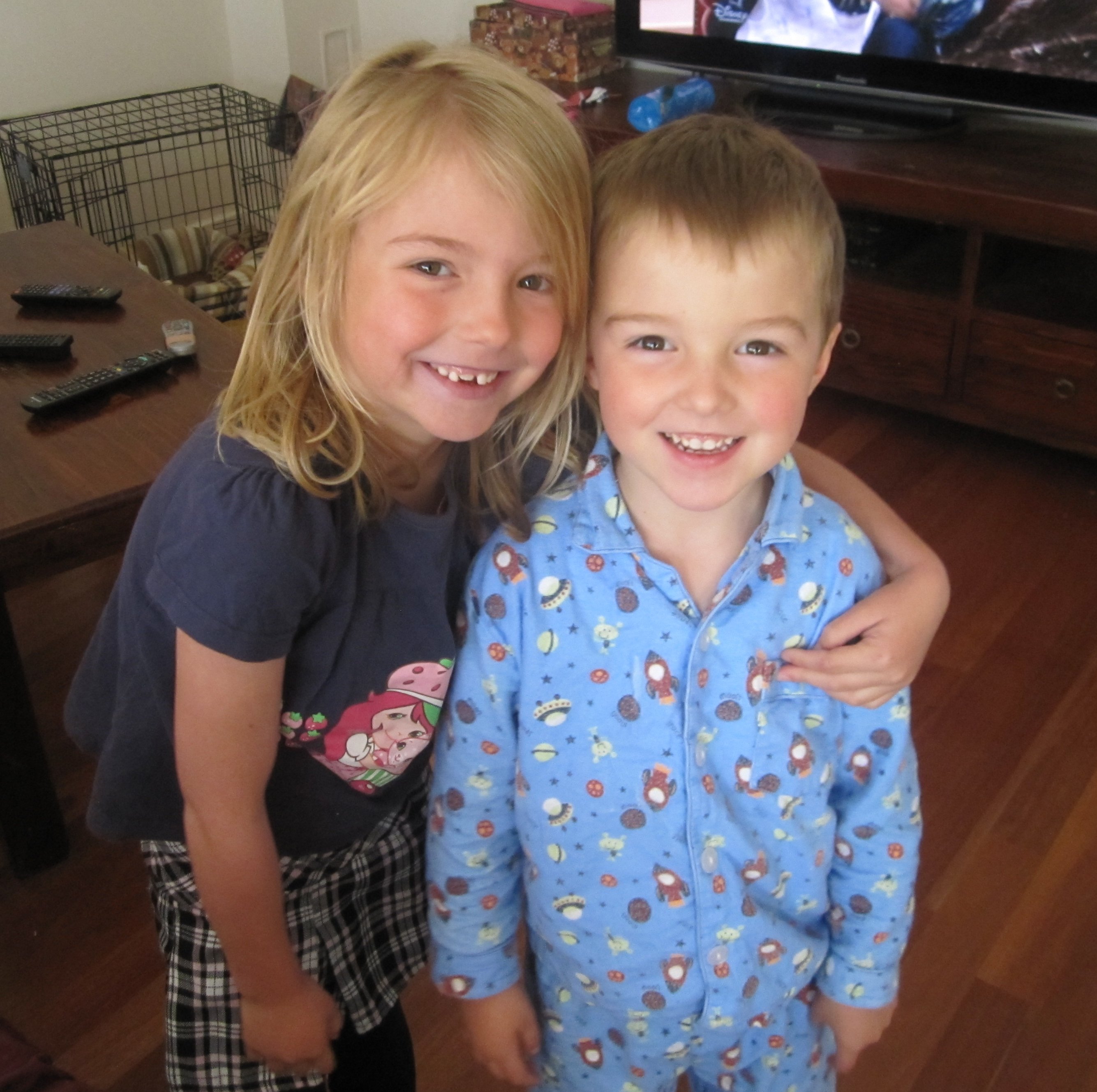 The picture above is my children when they were babies.
Anyway they were 10 and 8 when I divorced. They initially came to my house. For the first two weeks. I was still working in the public sector and I arranged family counselling. We saw a counsellor who told me that my 10 year old daughter didn't need to show me respect. Okay. And that's how it went.
And it got much worse. I have an article on parental alienation in my blog which describes in detail how my children came to be removed from my life.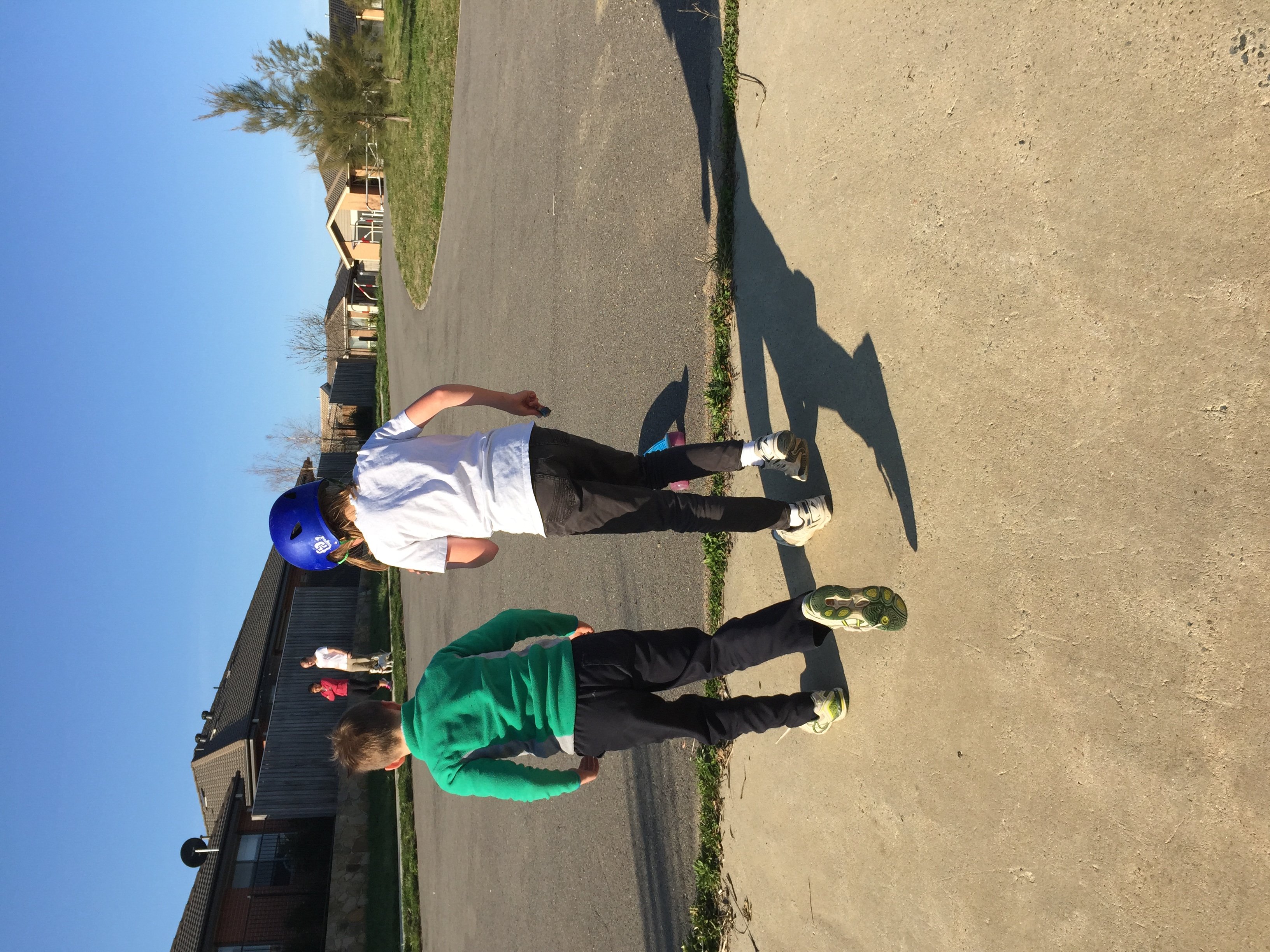 The following is a quote from a friend of mine about the rejected or "left behind" parent -
"The left-behind parent often has an incredibly difficult time maintaining work commitments while searching for their child. Feelings of anger, resentment, fear, anxiety, despair, loneliness, and guilt are common emotions. Most left-behind parents also suffer from disturbances in sleep patterns, loss of appetite, and severe depression. The emotional turmoil might also manifest in physical symptoms such as re-occurring headaches and nausea. Feeling helpless and searching for correct information over the internet on what to do and who to turn to is another mind field victim parents are left to deal with. And in some situations, the parent may turn to drugs or alcohol to handle the pain which in our experience is very rare but we have heard of parents doing this."
Now in 2018, it has been a year since I have even seen a picture of my daughter. I talk to my son on Facetime but I know at any time that could just get shut off. He is under enormous pressure to reject me.
I write to my kids every week and I try to maintain contact with my son on Facetime every evening. We live in Belize now - 10,000 kms away from my kids in Canberra Australia. I moved here to get some peace in my life and away from the drama.
I wish I could say I have hope for a happy ending but I have no evidence to suggest that anything will change.