BTC-e Exchange Founder Faces 385 Years in Prison
Justice Department Update on Mt.Gox/BTC-e
The founder of bitcoin exchange BTC-e will face charges in the United States, a US Justice Department statement confirmed. Alexander Vinnik was arrested in Greece July 26 on money laundering charges. Vinnik's arrest was the result of a multi-agency investigation with cooperation from international law enforcement agencies.
The statement from USDOJ addressed the role BTC-e played in the alleged crimes:
"The indictment alleges BTC-e was operated to facilitate transactions for cybercriminals worldwide and received the criminal proceeds of numerous computer intrusions and hacking incidents, ransomware scams, identity theft schemes, corrupt public officials, and narcotics distribution rings."
It went on to address Mr. Vinnik's role:
"As to Vinnik, the indictment alleges that he received funds from the infamous computer intrusion or "hack" of Mt. Gox... by moving funds through BTC-e, Vinnik sought to conceal and disguise his connection with the proceeds from the hacking of Mt. Gox and the resulting investigation."
Large Fines and Long Prison Time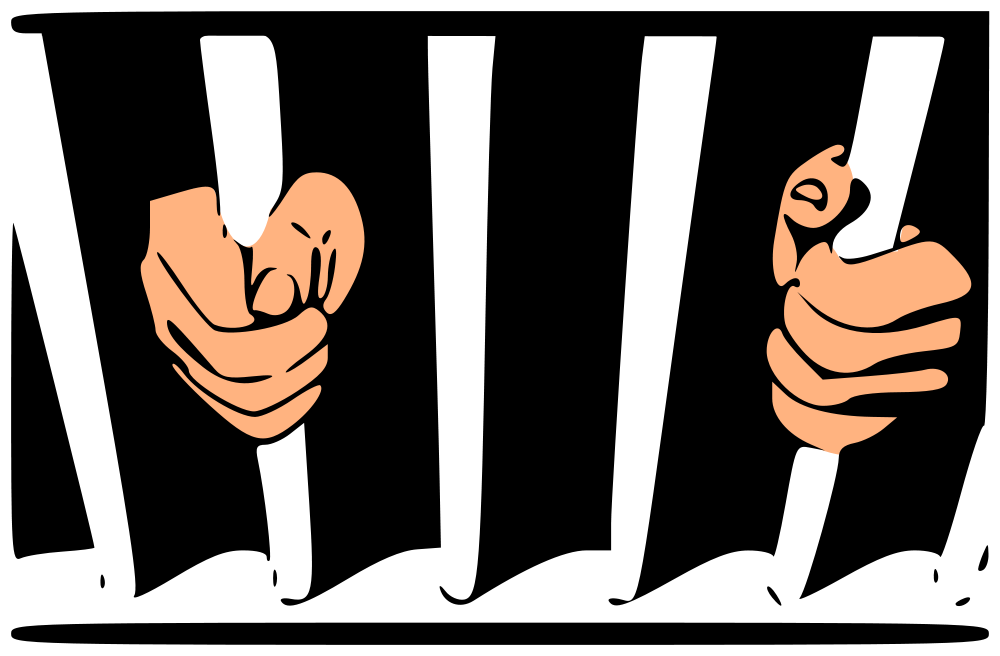 Charges in the case carry a combined maximum prison term of 385 years, as well as hefty fines. BTC-e has already been hit with a fine from FinCEN amounting to $110 million as a civil penalty for its part in the activity. Mr. Vinnik personally faces $12 million in civil fines.
Criminal sentencing could result in criminal fines for both Vinnik and his company, on top of the civil fines. Both the corporation and its executive face the same criminal charges. For Mr. Vinnik though, these charges bear a potentially lengthy prison term.
Criminal charges from the indictment:
operation of an unlicensed money service business | 1 count | 5 years
conspiracy to commit money laundering | 1 count | 20 years, + $500,000 fine or twice the value of the property involved
money laundering | 17 counts | 20 years, +$500,000 fine or twice the value of the property involved
engaging in unlawful monetary transactions | 2 counts | 10 years, + $500,000 fine or twice the value of the property involved
If prosecutors succeed in getting a conviction and the maximum sentence for each charge, Vinnik faces a prison term of up to 385 years.
Each of the last 3 charges carries a potential fine as well as prison time. For each of the 20 counts, a penalty of $500,000 or twice the value of the property involved could be levied against each defendant. The value of the property involved stands at approximately $4 billion.
International Investigation Spanned 3 Years
Agencies involved in the investigation are busy congratulating themselves on a job well done. Federal agencies contributing to the investigation include:
Internal Revenue Service
Department of Homeland Security
FBI
U.S. Secret Service, Criminal Investigative Division
Federal Deposit Insurance Corporation, Office of the Inspector General
For more on the case, check out my previous article:
I'll keep the updates coming as more information in the case is revealed.
Source: USDOJ