Bitcoin price analysis 05-07-2018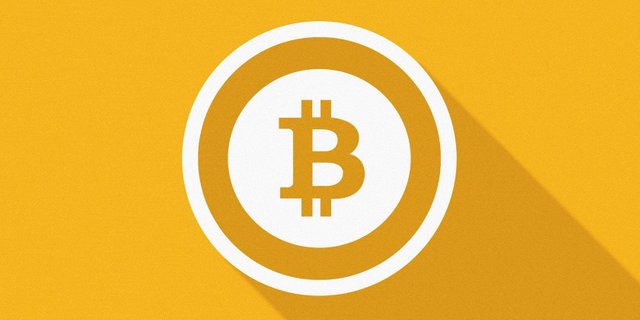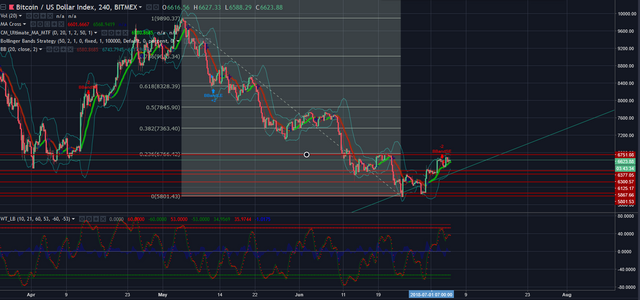 As we have seen lately bitcoin is showing a good movment so far,
for now we have a strong resistence level over 6750.
Once we break this level, our next one will be on 7369.
Our support level is over 6410
The general trend for today is Bullish.