We published an update on bitcoin!
#bitcoin #crypto #BTC #cryptocurrency_news #succes #money #ETH #LTC #EOS #ADA #bitcoincash #XLM #XRP #TRX #investing #livetrading #stellar #cryptotrader #swingtrading #alerts
External Link : https://buff.ly/2NIXjBq

Trading update in Bitcoin for BITSTAMP:BTCUSD by LunarExpress
Hello traders,
We are back with an update on Bitcoin. Earlier today, our call to short BTC seemed a bit unlucky but these things can always happen. Only paper traders never make mistakes! And before we forget, we only lost a very small amount. Elliott wave is an excellent tool for risk/position management. If you know what you are doing, you can use it to cut your losses very quickly. But enough about that. Let's get down to business!
Yesterday, we told you guys that we were bearish on BTC …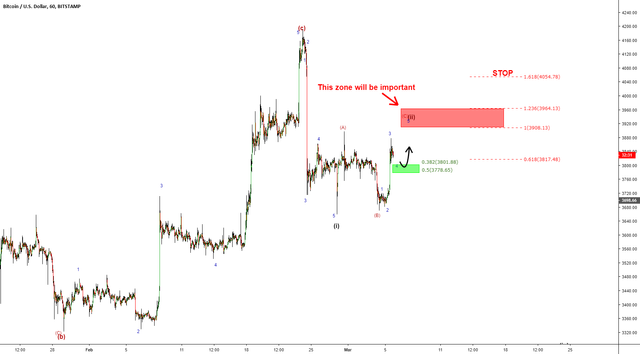 Lunar Express

Posted from Twitter via Share2Steem