As you guys probably saw,
The bitcoin is suffering a massive hit, therefore the whole cryptocurrency market is suffering.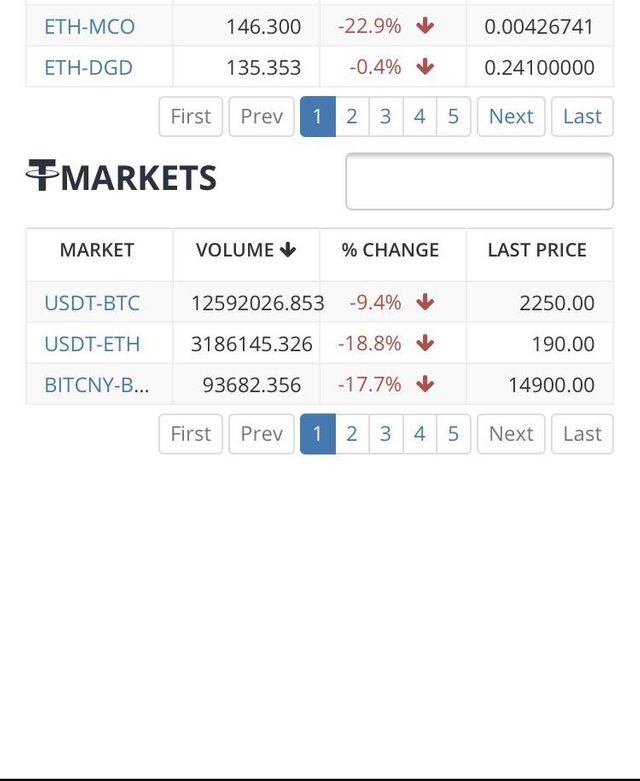 Should we panic?
Call me optimistic, call me naive, but I see it as a massive buy opportunity!
The market is so red right now and it's exactly what we wanna see as buyers.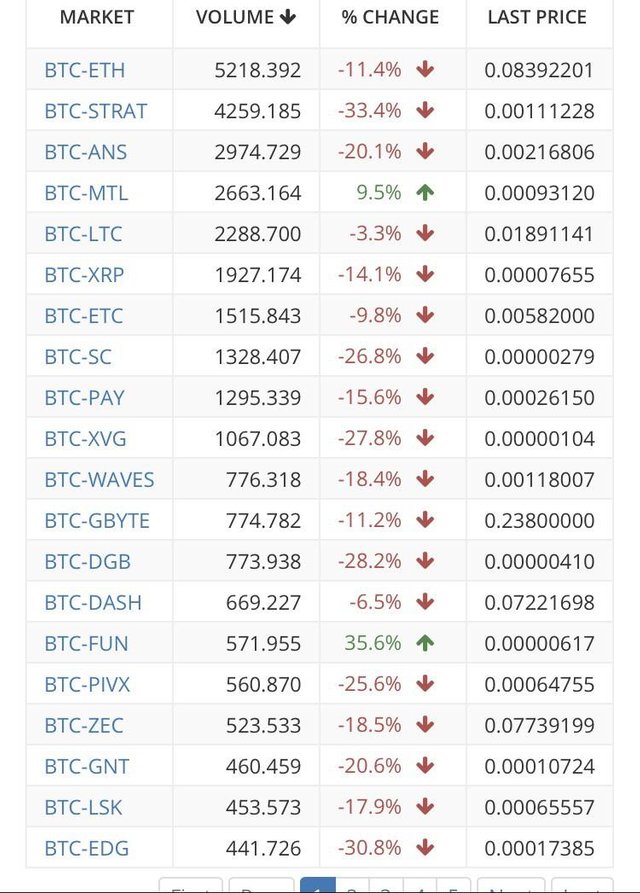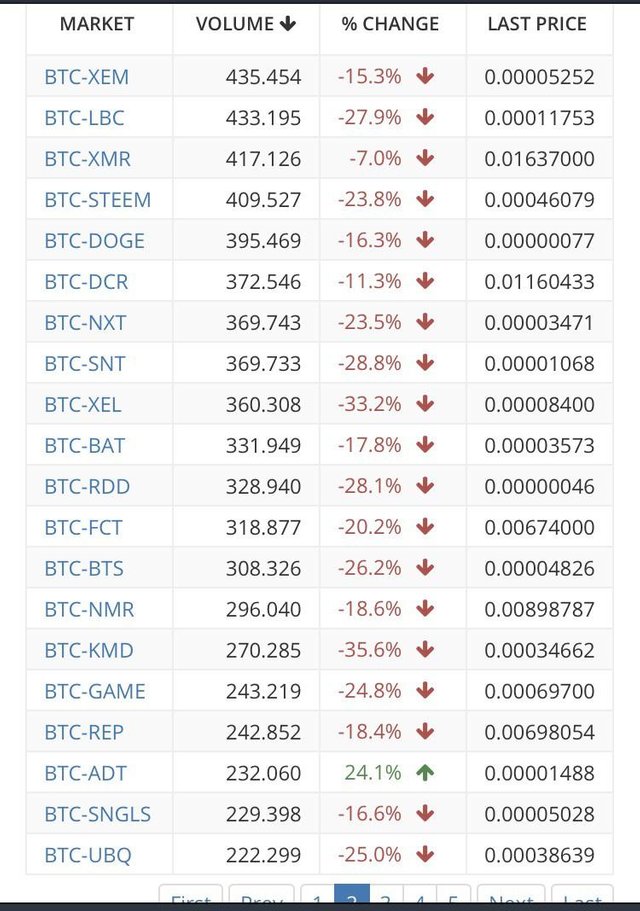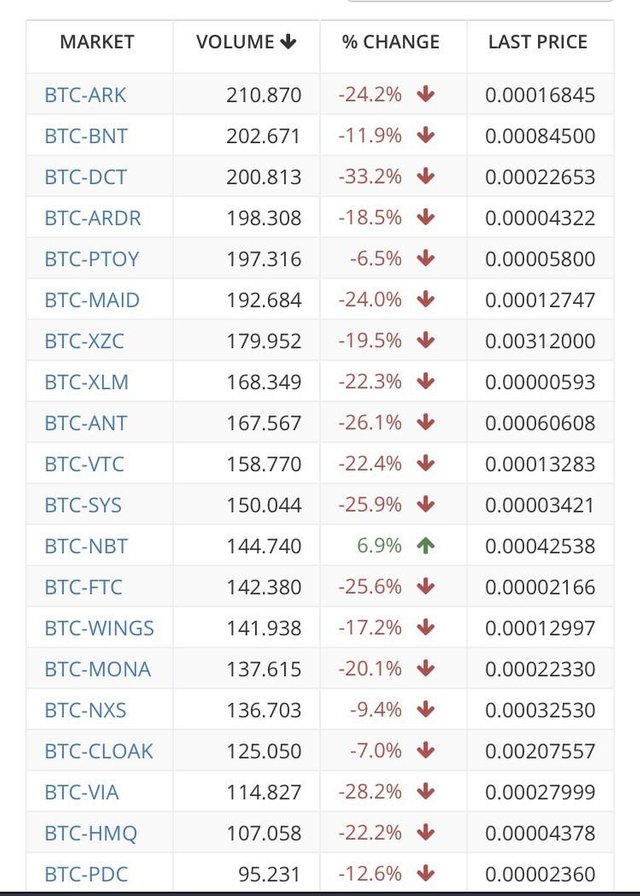 Isn't it beautiful?
Seize the opportunity and make some great gains!