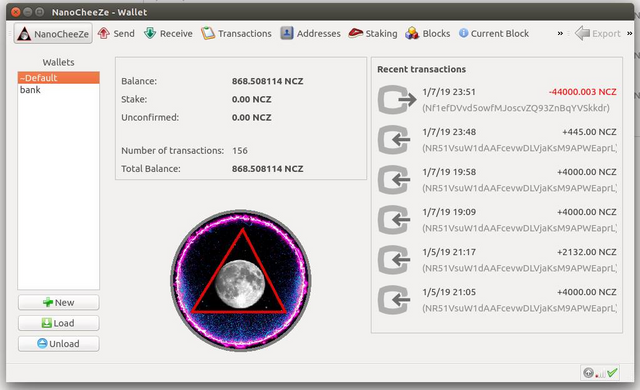 Linux build instructions available now. New windows exe coming soon. changed linear difficulty ratios, spacing, and stake age. 2 minute blocks, 13 day staking, 1 minute Pow pauses
https://github.com/cybershrapnel/NanoCheeZe
---
Building NanoCheeZe on Linux! Ubuntu 14
Currently NanoCheeZe can be easily compiled and ran on Ubuntu 14.04 by bashing the install script.
Step 1:
wget "https://raw.githubusercontent.com/cybershrapnel/NanoCheeZe/master/build_ncz"
Step 2:
bash build_ncz
enter password or type Y if prompted...
It's that easy!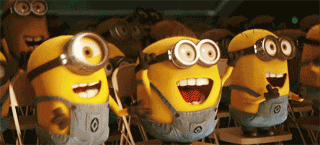 ---
Windows build coming soon.... If you are running the current windows build you will jam up around block 407 thousand or fork your own chain if you are mining.... This shouldn't be an issue though, no windows miners exist from what I can tell...
FYI, the windows build is easily install-able from the JAVA based NanoCheeZe app launcher...
http://nanocheeze.com/nanocheeze.exe
(Note this is a separate application from the crypto token that launches/install the coin app)
---
NanoCheeZe Virtual Crypto Tokens
Staking:
100% Max Yearly Stake Reward
20% Min Stake Reward
250 Max Reward Cap
13 day min weight, 30 days max weight.
Based on NVC/BitGems/Bottlecaps/Hobonickels
Proof of Work/Proof of Stake Hybrid.
Developing Proof of Reclamation
Scrypt
Linear Difficulty Retarget
25 Confirms
5 Tokens Per Block
Maximum of 240000000 Tokens (240 million)
Default P2P Port: 12781
Default RPC Port: 12782
Dynamically Loadable Wallets
Updated Coin Control
Easy Accessible Peer, Stake, and Block information
Stake Splitting
Built in Block Browser and Network Graph
Configurable splitthreshold and combinethreshold
1 minute wait time for PoW blocks following a PoW block.
~2 minute retarget time (should see block times of 30 seconds to 3 minutes)
---
Post Your NCZ Address For Faucet/Airdrop Access!
Will send random stake splitting rewards to users that comment!