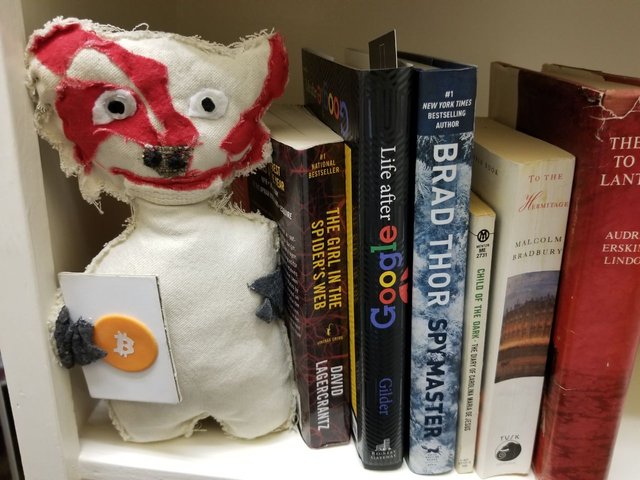 Looking for ideas for weekly giveaways and/or contests
For now here's the keys for a free 0.01 BCH:

https://explorer.bitcoin.com/bch/address/bitcoincash:qpyetxydyqmf8azwejq5vzxhat5ux78krqqzv3we78
If you need a wallet to scan and sweep the Bitcoin Cash private key you might check out the Bitcoin.com wallet app. It's a fully featured non-custodial wallet which gives users complete and sole control over their funds. You may download the wallet application (Windows, Mac, Linux, Android and iOS) here https://wallet.bitcoin.com/
I'd like to maybe start giving away bitcoins (relatively small amounts) on a regular basis. If anyone reading here has ideas for reoccurring contests please share your thoughts in the comments below.
Some other places you can find the Nandibear are: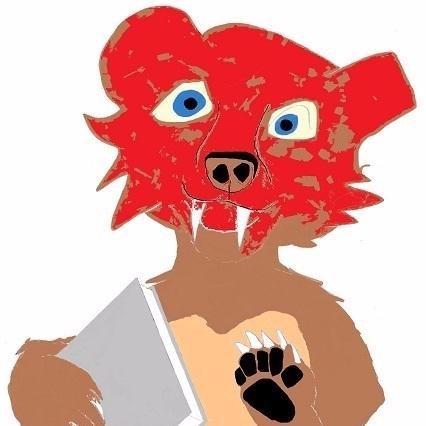 Thanks for stopping by and reading!
PLEASE leave some comments! Talk a little!