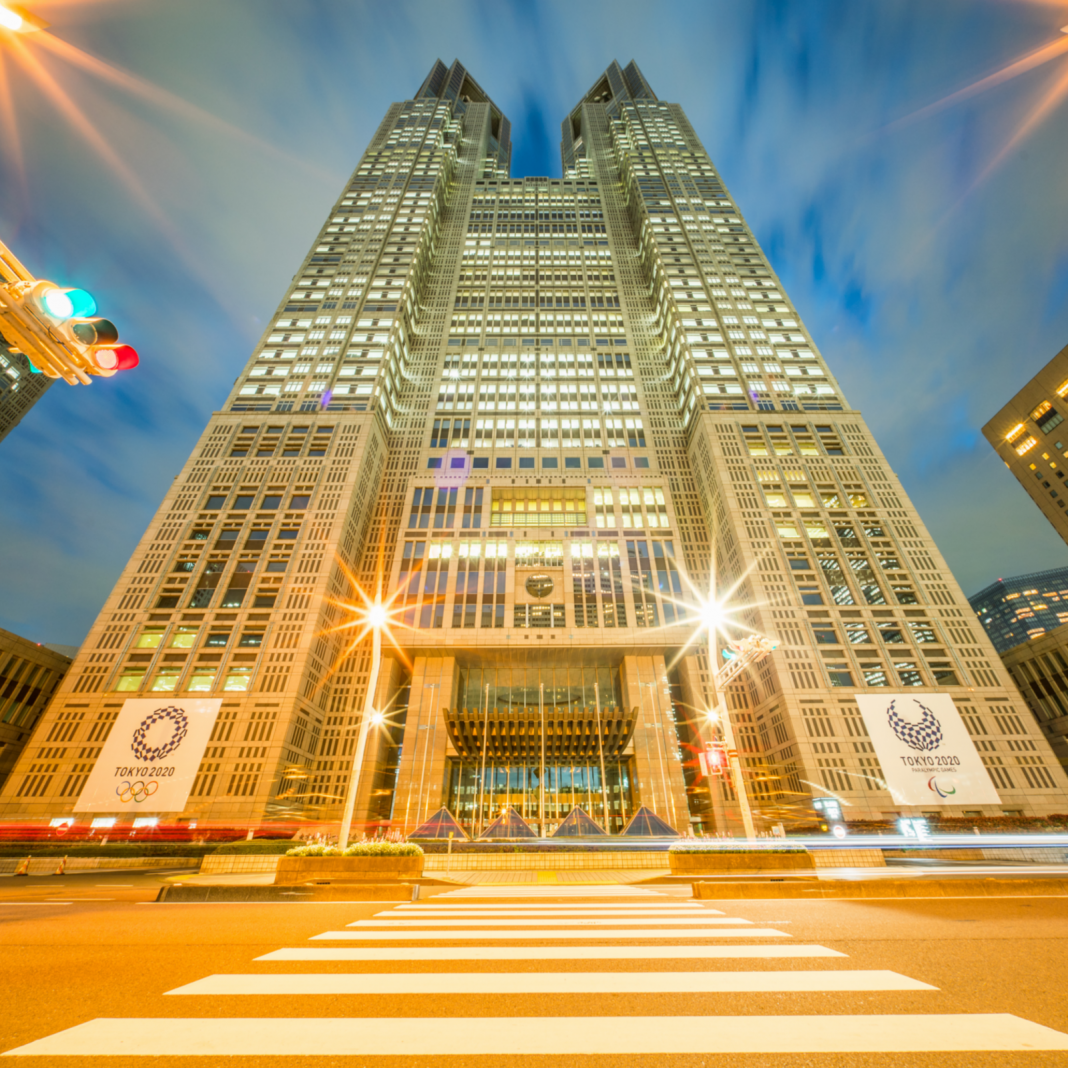 The Japanese Financial Services Agency (FSA) has issued a statement regarding initial coin offerings (ICOs). In addition to risk warnings, the agency detailed how two existing laws may apply to token sales.
Also read: Chinese Exchanges Seek Second Chance in Japan and Other More Crypto-Friendly Countries
FSA Warns of ICO Risks
Japan's Financial Authority Clarifies its Stance on Initial Coin OfferingsJapan's FSA published a statement on Friday, clarifying its position on ICOs. The agency first warned the public of two risks applicable to ICO investors.
The first risk concerns price volatility, which the agency cautioned, "the price of a token may decline or become worthless suddenly." The second risk is "potential for fraud." The FSA warned that goods and services outlined in ICOs' whitepapers may not be realized, adding that:
You should have a deal [invest] at your own risk only after understanding enough the risks above and the content of an ICO project if you buy a token. You should also pay careful attention to suspicious solicitation of ICOs.
Two Existing Laws May Apply
Although Japan has no specific laws for ICOs, they may be regulated by two existing laws. For businesses launching an ICO, the FSA emphasized:
ICOs may fall within the scope of the Payment Services Act and/or the Financial Instruments and Exchange Act depending on how they are structured.
Japan's Financial Authority Clarifies its Stance on Initial Coin OfferingsIf a token issued in an ICO falls under the virtual currency provisions of the Payment Services Act, then businesses providing digital currency exchange services regularly "must be registered with each Local Finance Bureau that is the delegated authority to the Prime Minister," the FSA wrote. So far, eleven cryptocurrency exchanges have been approved by the agency.
However, "if an ICO has the characteristics of an investment, and the purchase of a token by a virtual currency is practically deemed equivalent to that of legal tender, the ICO becomes subject to regulations under the Financial Instruments and Exchange Act," the agency described.
ICOs in Japan
The ICO market in Japan is growing. Small companies, as well as large corporations, are using token sales to raise money. Recently, news.Bitcoin.com reported on the country's internet giant, GMO, planning to use an ICO to sell its 7nm bitcoin mining boards. Japanese financial services company SBI Group is also launching two ICO businesses: a financing business and a rating information business through Morningstar Japan.
Japan's Financial Authority Clarifies its Stance on Initial Coin OfferingsTech Bureau, which operates the Japanese bitcoin exchange Zaif, launched a platform called Comsa in August. The company described Comsa as a "one-stop solution that includes a creation of multi-language whitepaper, pre-configured token sale dashboard, blockchain integration services and PR services, dedicated for your own ICO."
Singaporean bitcoin exchange Quoine, which has a strong presence in Japan, announced early this month the launch of a global ICO known as the Qash. Both Quoine and Zaif were among the eleven bitcoin exchanges approved by the FSA in September.
Furthermore, Chinese bitcoin exchanges are reportedly trying to move their ICO businesses to Japan. According to theleading Japanese bitcoin exchange Coincheck, the company has received "hundreds of requests from Chinese startups and startups around the world asking us to list their tokens, after the Chinese government banned ICOs," the exchange revealed.
What do you think of Japan's position on ICOs? Let us know in the comments section below.
====================================================================
If you want to investment then join in below programs.
►Invest in Questra World/Atlantic Global Asset Management: https://private.atlanticgam.es/#/sign-up/partner=P09201497686990
RISK FREE INVESTMENT
Invest and get returns on your investment from 208% to 322% and compounding returns of 400% to 1685%
Company - International Asset Management Company, 8+ years of experience
Network Marketing plan without ANY LOSS to it's investors
Investment packages start from 90 Euro
Weekly returns - 4% to 6%
Minimum withdrawal of 10 Euro, company will gives payout on every Friday
Refers peoples from all around the world and get 5% to 15% referral bonuses
Total sales bonuses start from 1,000 Euro to 10,00,000 Euro
►Invest in Bitconnect (BCC): http://bit.ly/2zQCXPh
►Invest in ETHconnect (ECH): https://ethconnect.net/ref/MUKHTARSABTC
►Invest in Goldreward (GRX): http://bit.ly/2yPKxeZ Hottest ICO of the moment. Buy your Goldreward Tokens NOW while they are still low price. Once the lending will start the price per Token will go to the moon!
►Invest in Bitbase: http://bit.ly/2ldu3bk If you missed out on Bitconenct, Regalcoin and other ICOs this is your chance. Bitbase Tokens (BTB) will be available during ICO at a very sharp, daily inclining, price. Leftover Tokens after ICO will be burned.
►Invest in RegalCoin: http://bit.ly/2y7oPiA New Bitconnect Clone. Basically offering you the same as Bitconnect. Difference is that the price of the coin is at a more affordable rate compared to the Bitconnect Coin.
Follow, Resteem and VOTE UP @mukhtarsabtc