Bitcoin Prices Jump, 6 Japanese Companies Will Launch Crypto Exchange
Japanese Companies Will Launch Crypto Exchange.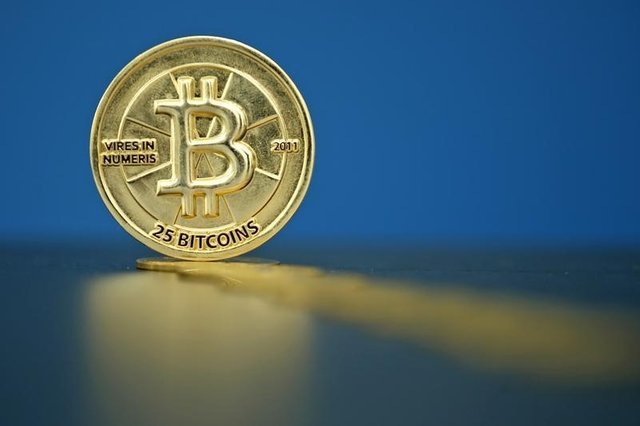 The price of crypto currency increased on Wednesday. Ethereum and Ripple jumped more than 7%. Reports that six Japanese companies plan to launch cryptocurrency exchanges are gaining attention.
Bitcoin was trading at $ 7,474.5 at 06.00 am on the Bitfinex exchange, up 4.4% over the previous 24 hours.
Ethereum, the world's second largest cryptocurrency by market capitalization, rocketed 7.9% to $ 563.27 on the Bitfinex exchange.
Ripple XRP token increased 7.0% higher to $ 0.59631 on the Poloniex exchange.
Meanwhile, Litecoin climbed 6.2% to $ 119.28.
Six listed exchanges in Tokyo, including Money Forward, Drecom, Yamane Medical Corporation, Adways, Avex and Daiwa Securities Group, revealed their plans to enter the crypto exchange business for the first time, according to reports.
Japan currently has 16 fully licensed crypto exchanges, with 8 other exchange applications being reviewed by the FSA, the Japan Financial Services Authority.
Elsewhere, a new crypto-mining malware called "XBooster" uses the Amazon cloud to hijack computers, and has infected computers using Windows operating systems that can harvest about $ 100,000 from virtual monero coins, according to reports, and further mentioned that popular cryptoes Bitcoin has become too difficult for hackers to mine, so instead they are targeting less used virtual coins.