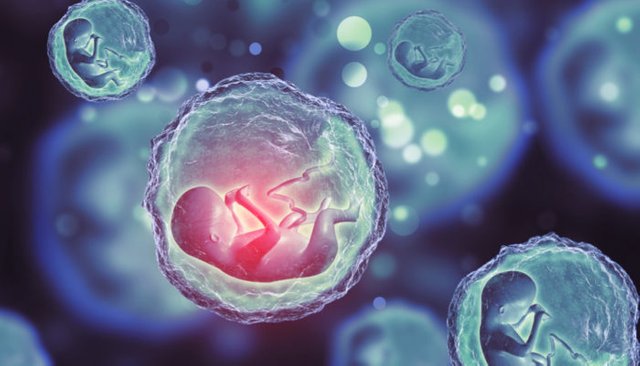 Hello Steemians,
Today I'm gonna talk about a post that I came across on internet cryptocurrency news, in near future we can get a designer baby like a natural born baby.
Getting into the news, the transhumanist Bryan Bishop has created a business plan of exploring the possibility of human evolution by using technology with partner Max Berry.
Bishop is giving an opportunity for the parents to give babies with AB+ blood type so that to get blood from any donor and giving muscle mass like in a science fiction movie.
The source of funding for his resources is off course Bitcoin. By the report at MIT's Technology Review, formar LedgerX employee and bitcoin code contributor is thinking of a plan to give parents the opportunity to choose the physicalness of the baby before of its born.
I found this article very interesting to read. Source of the article is given below, check out if you are interested too.