As the title asks, is bitcoin going to roost to new levels? Analysts in Bloomberg think the recent jump in bitcoin price was caused by bots getting April fooled with an article/prank regarding SEC approval for bitcoin ETF. triggering mass but orders for the coin.
https://www.newsbtc.com/2019/04/02/crypto-community-bitcoin-price-rally
Only time will tell however if 2019 will be bitcoins time to shine again! Let's all hope so and ride the wave to greater prosperity.
More importantly what will this mean for us steemians?
Comment below and let's have a discussion!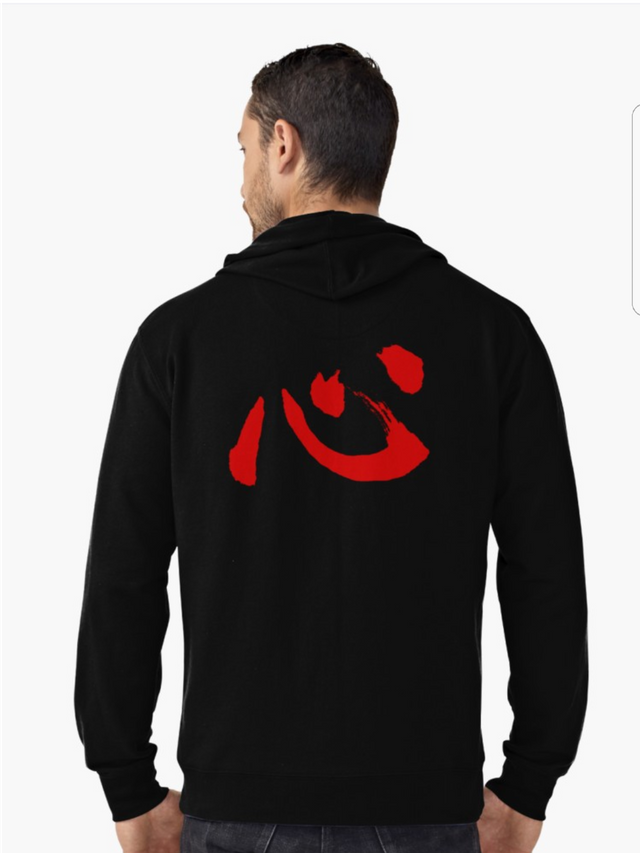 Posted using Partiko Android