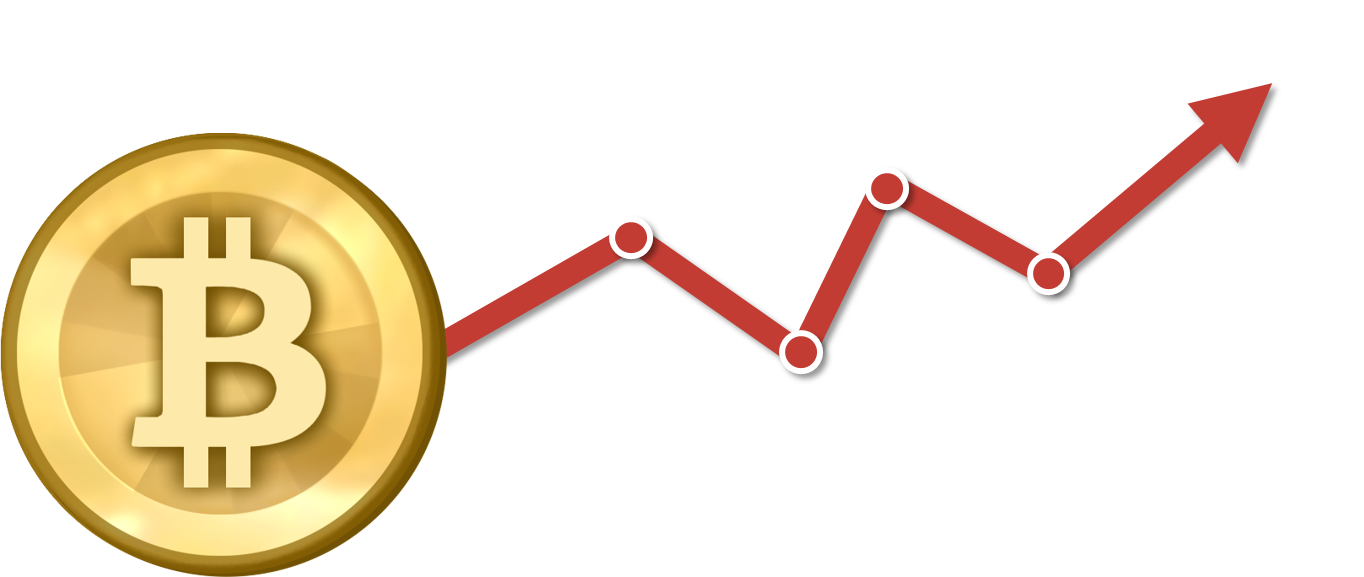 Bitcoin picks up more than 5% above $ 8100 this afternoon in the markets. and for the first time passes the $ 8000 zone since May. In a week, the price of virtual currency has ballooned $ 2,000.
But, remember if necessary, cryptocurrency suffered a real crash, losing more than 70% from its highs to nearly $ 20,000 last December to fall back to less than $ 6,000.
Moreover, just compared to the highs of the last 3 months, close to $ 10,000, bitcoin is still down more than 17%, so we must clearly relativize today's rebound against the very high volatility of the cryptoactive.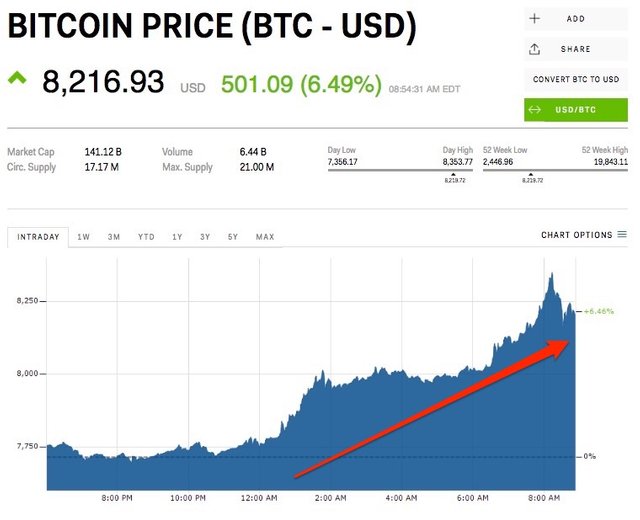 The move follows a report that BlackRock, the world's largest asset manager, could soon launch an ETF, a tracker, a title that replicates bitcoin variations in the market. which would make it easier to trade. But this remains to be confirmed.
Finally, bitcoin has been heavily attacked in recent months given the major concerns about the worldwide regulation of cryptocurrency, and the security of funds invested in it. In January, $ 500 million was stolen from the Coincheck platform, and more recently in June, two Korean cryptocurrency exchanges have been hit by cyber attacks.