"Bison" is the App of Boerse Stuttgart, that will allow crypto trading on the German Stock exchange.
The app will allow crypto purchasing for the (German) masses.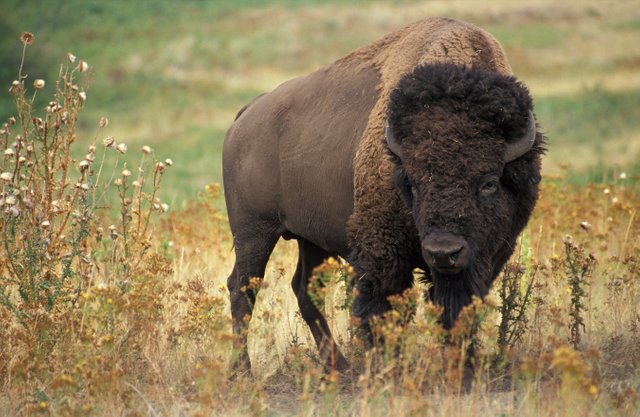 I just found this story on a very popular german tech magazine.
https://www.heise.de/newsticker/meldung/Boerse-Stuttgart-geht-mit-App-fuer-Digitalwaehrungen-an-den-Start-4259793.html
I think this is super bullish, even though also a little funny. There are many others that made crypto accessible to the masses.
But truthfully buying bitcoin in Germany is a pain and difficult and so I think this is a great addition. Not sure it will really make that huge of a difference but an app to buy crypto by an official german stock market sounds like great news.
Specifically it shows how crypto is more and more accepted to be a new asset class that investors need access to. This sort of infrastructure is precisely what needs to be in place for the next bull run.