Bittrex has added few cool things inside the exchange. Not for trading but rather for security and ease of usage.
Some of functions i mention here were there already, but most are new.
Remember Bittrex was first exchange that traded STEEM!
To see the functions login to your @bittrex account and visit https://bittrex.com/Manage#sectionWithdrawAddressWhiteList
Verification


You cna verify your phone and full data.
IP Whitelist


If you have constant IP you should consider adding yourself there.
Withdrawal Address


You will auto send to this addresses when clicking withdrawal of chosen currency.
Any2Any Convertor
Not there yet but it will let you exchange any currency into other one. Probably just working as a fast trade.
Autosell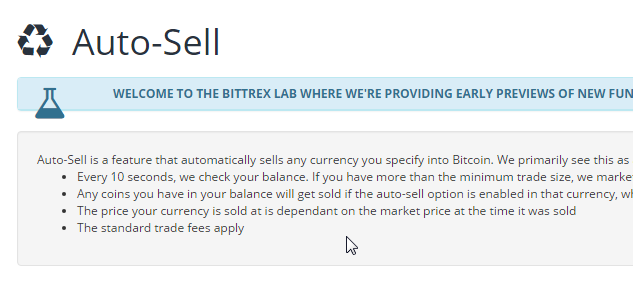 If you mine some hot currency, its good to just set autosell. Everythign deposited will be sold right away.
Profit / Loss Calculator
Incoming. We dont have info on it yet.. We can only predict.
Top Price Raise Coins Today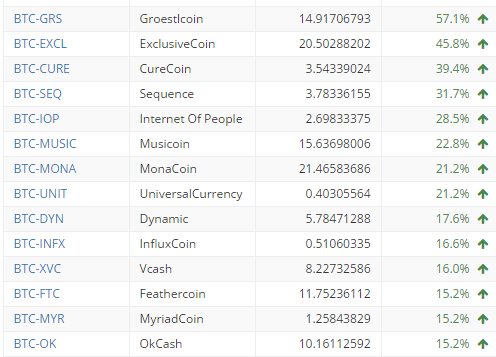 Notice how i spoke of me buying EXCL yesterday in my post ;)
Follow, Resteem and VOTE UP @kingscrown creator of http://fuk.io blog for 0day cryptocurrency news and tips!