Bitcoin has loads of fun facts about its mining and other situations with money. We all known famous stories of lost drives and private keys, here is some fun facts about mostly mining itself.
1,8 million coins are still unspent
By todays price 4 503 000 000 USD worth of coins have never moved.
Block 9 has the first even spent coins, from Satoshi sent to Hal Finney.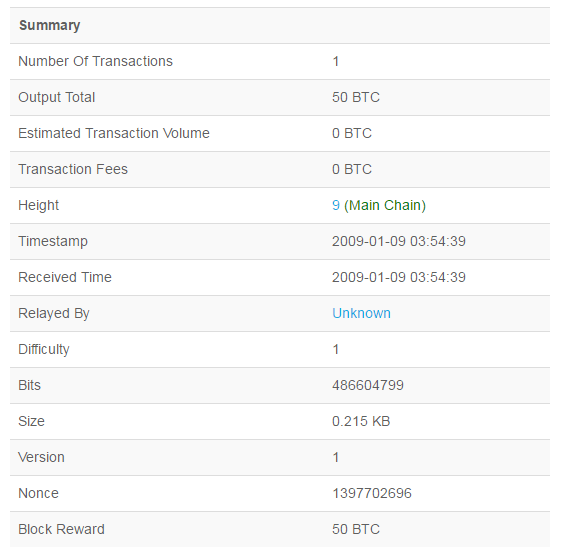 Block 78 was the first to be fully spent.

All early blocks (before 79764)were all mined to single wallet address
Guess who owns it?
Chinese BTCC Pool mined empty block and left it unspent

Last untouched money are in 448064 block

All blocks below 135000 are in unencryted wallets
Encryption is extra cover on your private keys, but.. it was added in 2011. Means all unspent and nonmoved coins prior to block 135 000 been in unencrypted wallets. Doesnt mean that wasnt updated later.
Bitcoin Megatransaction
Has over 5500 outputs.
XSS in Output


Somebody tried to make websites that crawl blockchain to run XSS (hack attack) on themselves.
Most known BTC Destroy Addresses.
Dont want your bitcoins and want to prove it? Here are addresses and their balances that dont have existing private keys as they would take literally 1000s of years to generate.
1BitcoinEaterAddressDontSendf59kuE Balance: 13.12189145 BTC.

1CounterpartyXXXXXXXXXXXXXXXUWLpVr Balance: 2130.85782531

1111111111111111111114oLvT2Bitcoin Balance: 58.53498606 BTC