BTCC is one of the biggest chinese Bitcoin exchanges.
Today they released Android Play and Apple iStore approved wallet app called Mobi.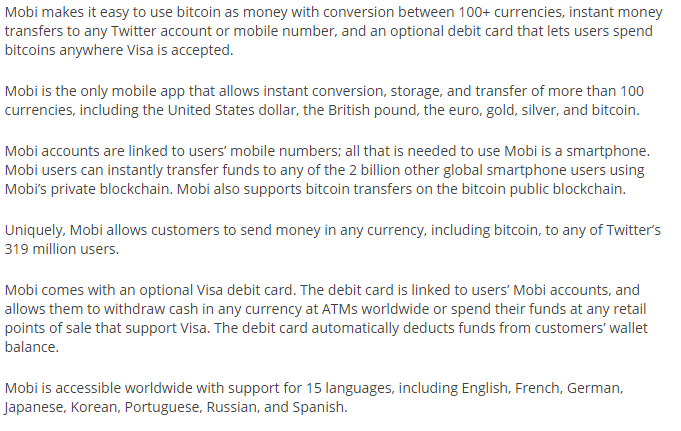 TLDR Version
With Mobi you can tip people on twitter with it and exchange BTC into fiat currencies worldwide and even gold or silver. Thay also have optional Visa debit card which you can link with the account. Mobi uses its own blockchain + BTC blockchain when you want to send BTC peer to peer.


Download Links
iTunes App Store: https://bt.cc/mi
Google Play Store: https://bt.cc/ma
Screenshots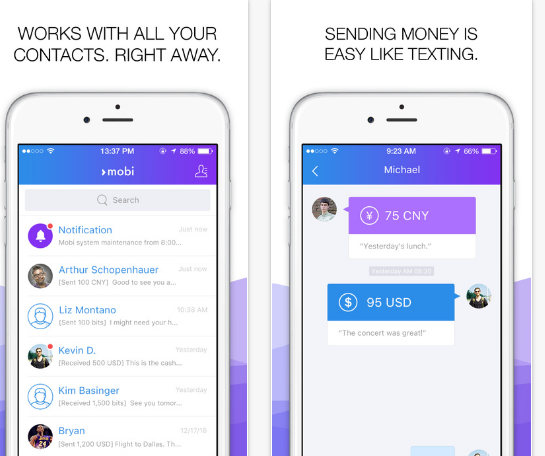 BTCC Volume and Stats

Follow, Resteem and VOTE UP @kingscrown creator of http://fuk.io blog for 0day cryptocurrency news and tips!