Lately there is more and more hacks, phishing and people are affraid of doing 2FA, because they think it will make things hard.
Sure it makes you do one extra step when logging in or withdrawing, but it can save you money. Set it up on all exchanges that you use. I also hope one day it will be on STEEM somehow but at least we have recovery option here so we are covered a little but more than on usual wallets.
What is 2FA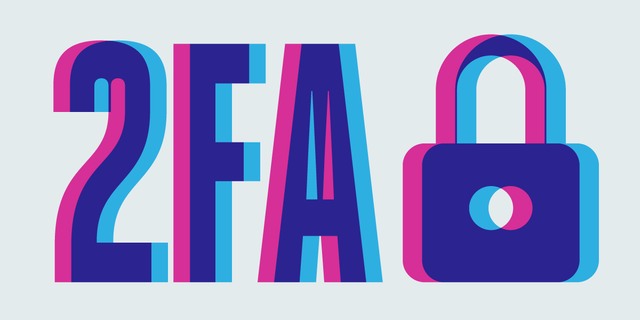 Two factor authentication. Means to do something it has to be two times checked, usualy by password and a generated token. The token can be on SMS, Email or Auth App. And i suggest AUth App.
Email or phone can be hacked, hijacked - Auth App is little bit harder but of course possible.
Set It Up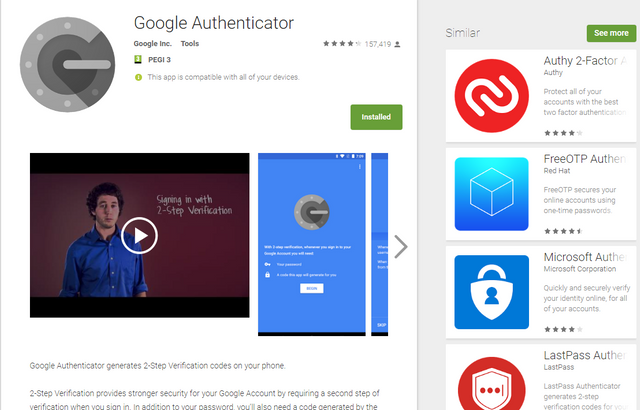 Usually exchanges use Google Authenticator so just download it. Now since you cant back it up,m a good idea is to install it on 2 different phones. Then load the app, scan code that exchange gives you and you are set.
The best is to set this on login and withdrawals. If exchange doesnt have this option - skip it!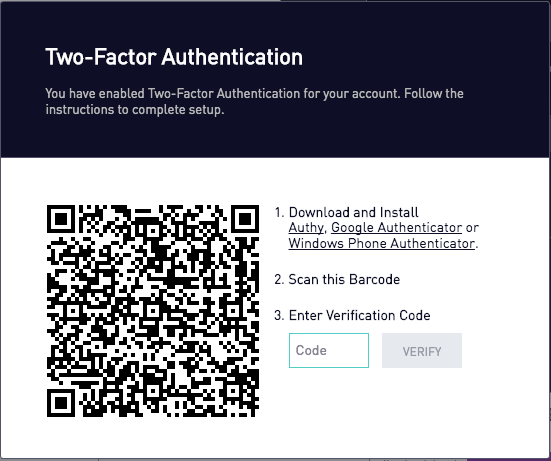 I heard many "stories" that on certain exchanges people ALWAYS got "hacked" if they didnt set it up.
Do IT!
Dont be scared of technology, just do it. It will save you sometime in the future.

This also applies to Facebook, Gmail and many other sites. But exchanges hold your money that can be lost forever. Keep that in mind.