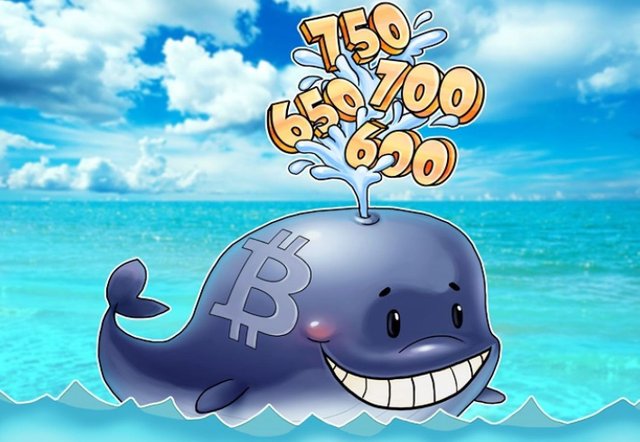 The dip from $19k to $5,9k has "rekt" a lot of crypto traders, but the whales (people who have thousands and thousands of bitcoin) have gained thousands more of bitcoins by selling the top and buying back in at the bottom. So, how much? According to data collected from Bitinfocharts.com most of the 100 richest BTC addresses haven't lost any money during the last 65 percent dip — In fact, their stacks of bitcoins increased exponentially.
For example, one wallet, that started collecting bitcoins like 2 years ago holds 167 000 bitcoins!!! And before crash of December, this wallet had only 119 000 bitcoins. Time after time, this bitcoin whale has been able to acquire a lot more BTC during each meteoric rise in value, and the typical dumps that follow soon after.

In 2017 there have been six huge corrections that have seen bitcoin lose over 30% or more of its value, and this particular whale has gained more funds every single time.
So in conclusion – maybe the best strategy for buying and selling bitcoin, is to closely follow wallets of the whales and mimic everything they do? What do you think guys?
Other stuff:
– Guide: How to get altcoins in Binance?
– Lithuanian girls are the most beautiful!!!
– Everyone Is Making AI-Generated Fake Porn Now
– Would Ripple become 1000 USD coin?
– Fortnite is better than PUBG?