Russia prepares for the legalization of ICOs and cryptocurrencies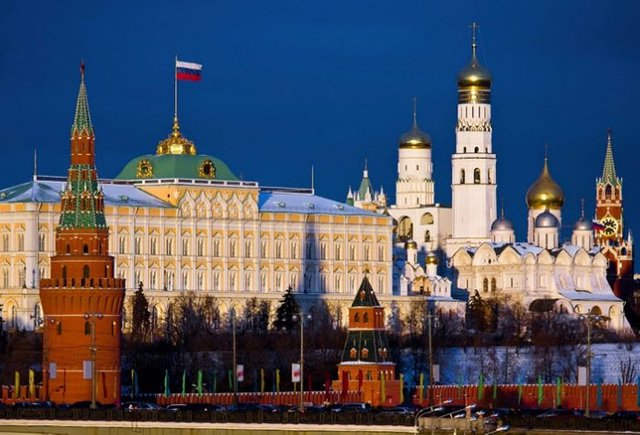 Local media reported on Wednesday that Russia is working on the development of a regulatory framework to legalize the Initial Currency Offers (ICO). In addition, a bill has been proposed to recognize cryptocurrencies such as Bitcoin and Ether.
According to Vedemosti, one of the main Russian media, the country's legislators are developing an amendment to the law that allows the ICOs to be legalized, through a work team that includes representatives of the Russian Federal Assembly, the Central Bank and other financial authorities.
The group will be led by Andrei Lugovoi, the creator of the initiative, and Elina Sidorenko, professor of Criminal Law at the Moscow State Institute for International Relations (MGIMO, for its acronym in English).
Sidorenko said that the government requires the development of new legal mechanisms for the verification of contracts, the identification of users and the protection of the rights of the owners of digital assets.
The regulation of ICOs: A need
According to Konstantin Vinogradov, senior associate of Runa Capital, a company that finances the creation of technological solutions in the health sector and other public services, he affirmed that the ICOs have collected an amount of over US $ 500 million so far in 2017.
In this regard, Vinogradov said that the parliament should undertake the creation of legal mechanisms to verify these contracts and guarantee the rights of investors.
It is important to note that Boris Titov, Commissioner for the Rights of Entrepreneurs, stated that the Russians should follow Japan's example in the legalization of Bitcoin. Sidorenko relied on these words, and through the Forklog medium, expressed that they hope to offer the necessary level of confidence to follow the path of Japan.
The cryptocurrencies has been a subject of constant debate in recent months in Russia. Last June, President Vladimir Putin held a meeting with the creator of Ethereum, Vitalik Buterin, on the occasion of a meeting with foreign companies. Putin concluded after the talk, that the Ethereum could be an advance for the country's economy.