Bitcoin has been sitting for the past few days on key support of the overall long term trend.

My theory is that price right now is at a critical point. The death cross is already happening in the daily.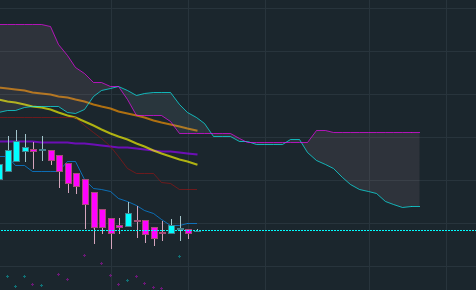 So this death cross has to come to a resolution and this is the last chance for a bull run to take place and pierce the ichimoku cloud in the weakest point so we start trading in a more bullish territory if price pierces this area of the cloud. If it doesn't, my guess is that we will be heading down to the middle of the channel and that is around 4,000 - 4,300. If you zoom out and check that long term channel, we are still very close to the upper line of it, meaning we still have lots of room to keep falling, but are we really heading down the channel or do we want to break into another one?
Here's my theory. As a disclaimer I'm using a channel I drew based on bitfinex charts from 2013 because I'm not sure what other exchange has older data that is still trading up to this date.
As you can see in the channel, there's two peaks above it. One formed in November 2013 and the other one in December 2017. Why didn't I include them in the channel? Because the middle band has been touched multiple times around an area that makes the top band exclude those peaks.
Market makers formed the middle band in April 2013 when bitcoin was trading at $150.



Then it was touched again when bitcoin was dumping at $400 around October and November 2014 from the all time high of 2013.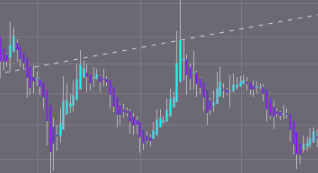 Then in broke in May of last year and it was tested in July bouncing off from it.


So you can break that channel in two parts: the upper and lower portion. We are right now trading in the upper portion, trending down since the peak at $20,000 and everything is looking like we want to visit the middle band of the channel.
BUT...this is where my crazy theory comes in...what if those two peaks were setting the prelude of another channel?
If that's so...this is what we would be doing then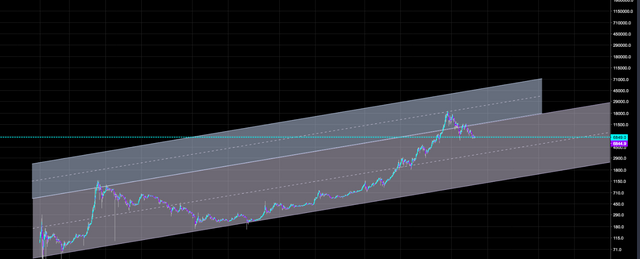 Of course what makes more sense with the current bearish sentiment is that we will touch that middle band, dead cat bounce and keep the bear trend intact just as in 2014 and if this bear wants us to really hibernate then it will take us to a ride to the lower band and keep up in that lower part of the channel.
The current daily bear flag is looking ugly tho so like I said in the beginning, this is our last chance to have any bull hopes, because they can be easily crushed if this flag breaks down.