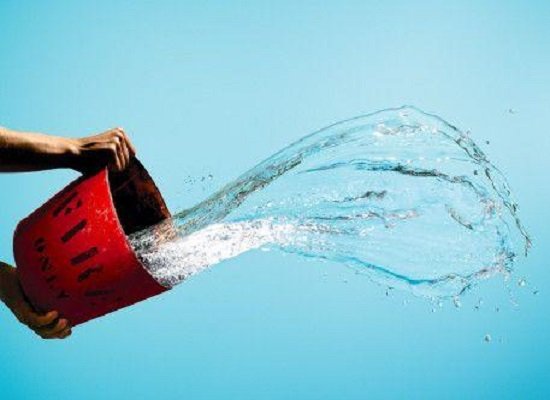 Is this really the longest bear market ever for bitcoin?
Things may not be as cut and dry as some are claiming...
Many are claiming that bitcoin is now officially in the longest bear market in it's 10 year history.
They claim this with gusto and almost with a bit of joy, like it somehow is a badge of honor to have weathered and survived the worst bitcoin had to give and yet here they are still standing.
Well I may have some bad news for them and may be about to douse some cold water on their dreams...
This isn't technically the longest bear market ever for bitcoin.
If you look at how people are measuring the bear market from 2014-2015 to get their 410 days of carnage, they are simply taking the high and measuring out to the low.
Which there was roughly 410 days between the two.
If we do the same right now and go back from the highs in late 2017, we are now 411 days from those highs.
That means this is officially the longest bear market right?
Well, not exactly.
You see, we technically made the low during this bear market about 2 months ago around $3,100 and haven't broken that low since.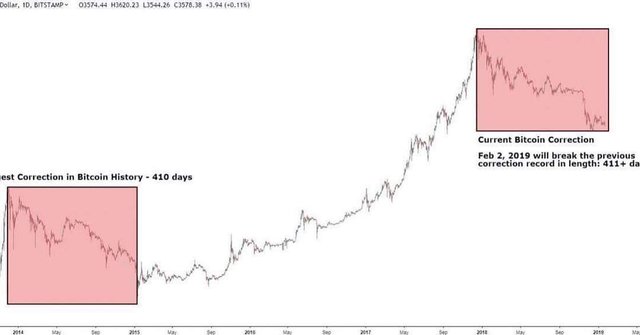 (Source: https://twitter.com/TruthSpeakaSays/status/1091397211714437125)
So, technically, if we use the same criteria to measure this bear market as we did in the previous one, the bear market would technically already have ended several months ago, that is until bitcoin makes another lower low.
Which it certainly may, but it hasn't yet.
What does this mean?
Well not much really.
It's most likely just a technicality as most claiming bitcoin is now in its longest correction ever are expecting bitcoin to make a lower low within the next few months.
And, they will probably end up being right.
However, as it stands today, right now, bitcoin is not in its longest bear market ever, technically.
How's that for a dose of cold water?! :)
Stay informed my friends.
Image Source:
https://translatingcuba.com/a-bucket-of-cold-water-alcides/
Follow me: @jrcornel