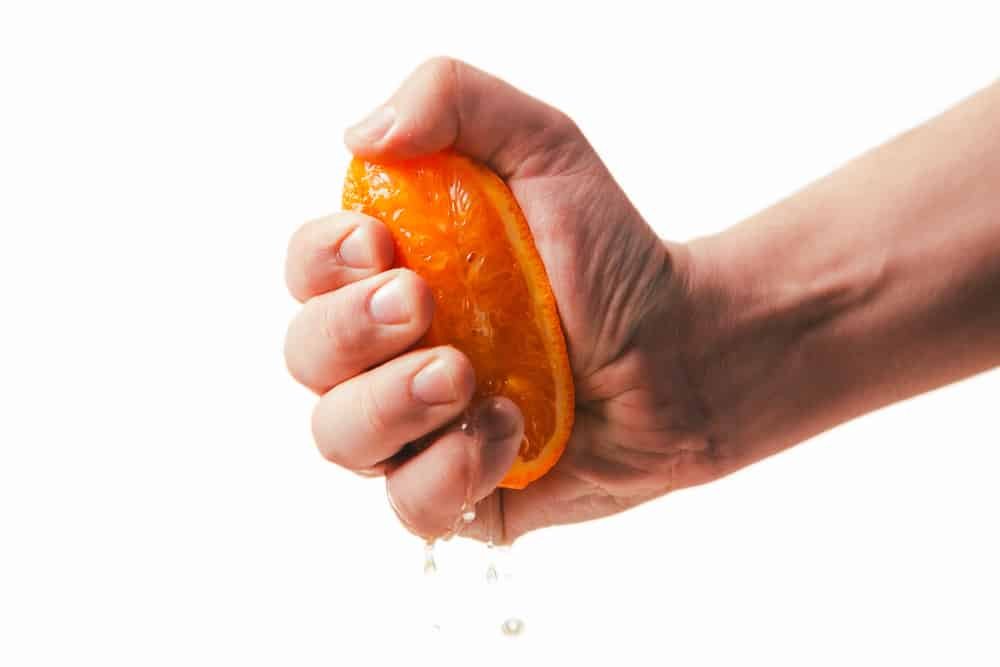 Is a short squeeze under way?
Much has been made of the bitcoin short positions of late, and for good reason.
Short positions on Bitfinex are near their highest levels ever. Recently getting right up near 40,000 bitcoin.
Which represents roughly $260,000,000 worth of bitcoin sold short.
Now, positions appear to be starting to unwind.
Check out the chart: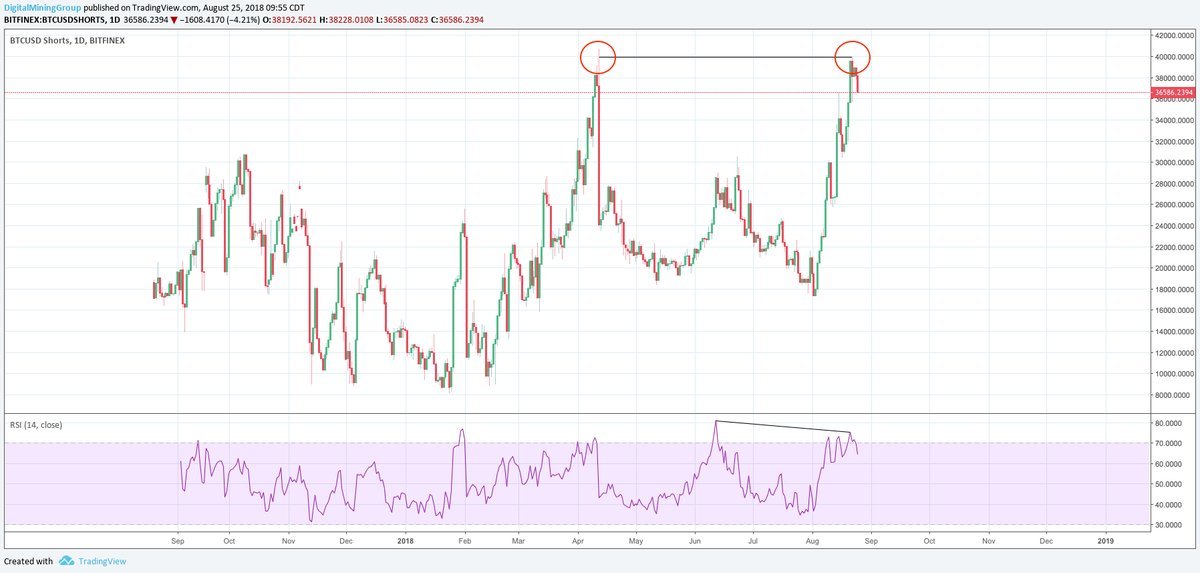 (Source: https://twitter.com/mattjcote/status/1033369728511868928)
As you can see, the number of short positions on Bitfinex got right up near the all time high numbers seen only one other time.
Which means bitcoin has never been sold short more times than it is currently, except for one other time.
What to expect?
The last time short positions were this high was back in April of 2018.
When those positions started to unwind, bitcoin proceeded to rally some 50% from the lows.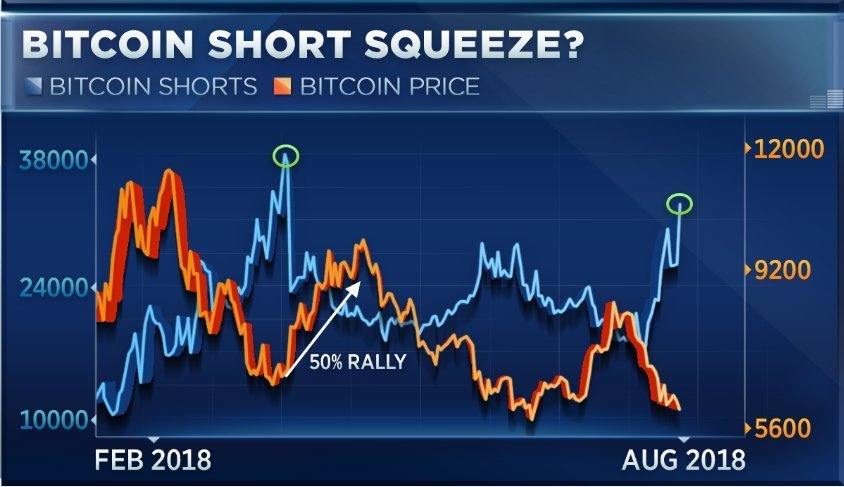 A similar rally off of the recent lows would take bitcoin to around $9k.
Will we see something similar here?
That I cannot say, but it is a good setup for a bitcoin rally should we get a decent catalyst.
The kindling is in place, now all we need is that spark!
Stay informed my friends.
Image Source:
https://blokt.com/news/bitcoin-price-short-vs-long-ratio-at-2018-high-monster-short-squeeze-incoming
Follow me: @jrcornel