El Salvador will be the biggest story of the next 10 years
They are going to end up building a statue of the current President of El Salvador years from now...
El Salvador took a big risk, and it's likely to pay off big time.
They have been one of the poorest countries forever but that could all change over the coming decade.
People are calling for them to move into first world status a decade from now...
Could you imagine that?
Bitcoin is the great equalizer...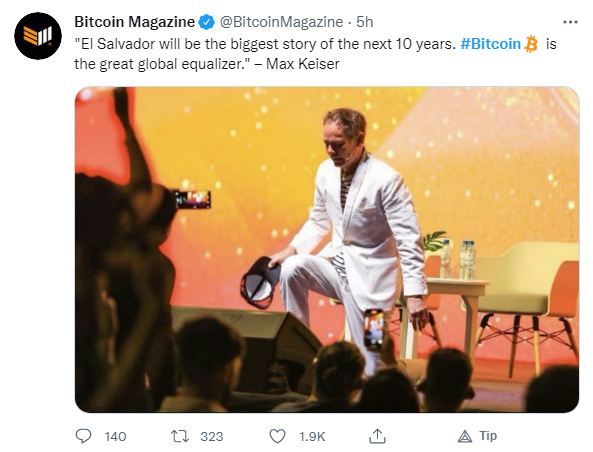 (Source: https://twitter.com/BitcoinMagazine/status/1463487634781659146)