Do Governments really think people want a government controlled money?!
To all the nation states developing CBDCs, do they think people actually want those?
People want digital money sure, but they don't want a single authority have the power to exclude whoever they don't like from the global financial system...
People aren't going to be ok with that.
It's more like this: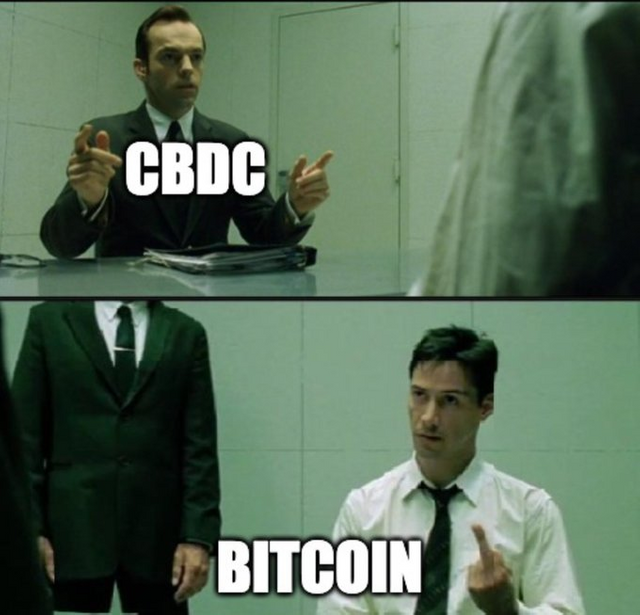 (Source: https://twitter.com/fastbitcoins/status/1557292530873556995/photo/1)