Somebody is starting to get their Mojo back...
And I am not talking about Austin Powers.
Go and take the dogs for a quick run and come back to this: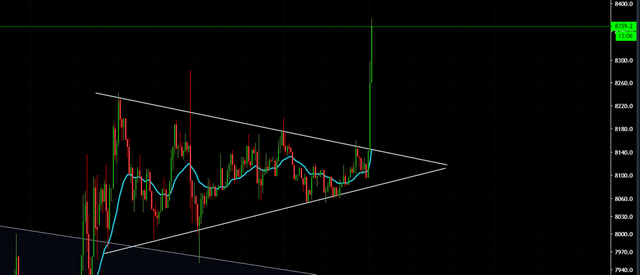 (Source: https://twitter.com/TylerSCrypto/status/1216892398661402624)
That is always a welcome development!
Shorts getting squeezed.
If we can break that recent $8,400 resistance area, we are really off to the races.
Now we just need steem to get dragged along for the ride!
It's crickets right now though, still sitting at $.13 with not much movement at all.
This looks a lot like the "disbelief stage" of a market cycle to me...
After a long period of crap, prices finally see a nice surge, breaking most of those down trend lines.
Most don't believe it will actually hold the gains, so they don't participate.
Instead, they watch form the sidelines and fully expect prices to fall back down towards the lows.
It looks like this: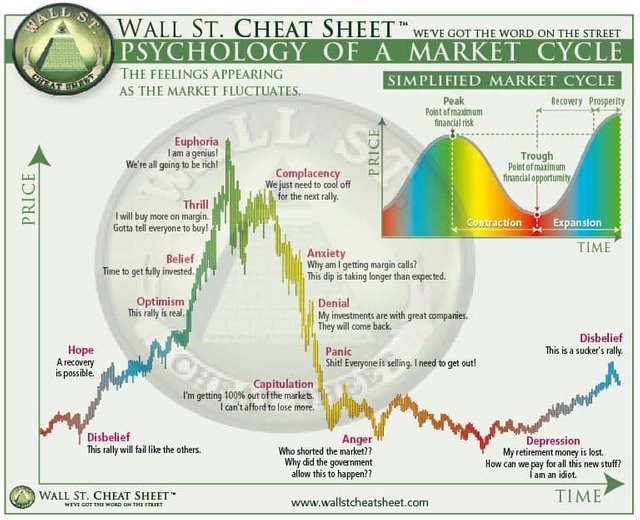 (Source: https://wisecryptos.com/crypto-blogs/wall-street-cheat-sheet-psychology-of-a-market-cycle/)
If that is the case, we are likely at the very beginning stages of the next major bull market.
A bull market that will likely last another 18 to 24 months and take prices much much higher than where they are currently.
If that is the case, the next 2 years should be very fun for the bulls!
Stay informed my friends.
-Doc