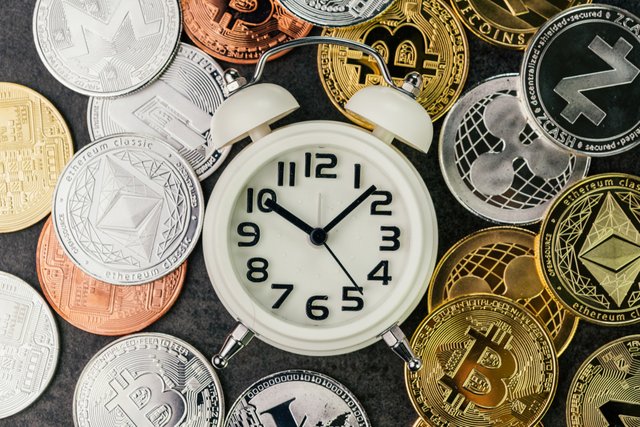 Guess what, Altcoin season is finally here!
First Bitcoin moves up, then the Altcoins tend to follow.
There is a somewhat predictable pattern that seems to take place almost like clockwork in crypto.
It's one where bitcoin runs up around its halving event, and then the major altcoins follow suit.
It's what people are referring to when you hear them say...
"Bitcoin first, then the altcoins"
Interestingly enough, when the altcoins follow, they tend to follow in multiples of what bitcoin does in terms of performance.
Why does this phenomenon continue to play out?
I think it keeps playing out for several reasons...
The first one being that bitcoin is the major on-ramp into crypto.
When fiat money comes into crypto, more often than not, it buys bitcoin first.
It's the oldest, the most well known, the most valuable, and has the most altcoin pairs.
Given this, bitcoin has been the driving force that pulls money into the crypto markets.
But once it's there, that's where altcoins come in...
Once bitcoin pulls fiat money in and starts running up, people tend to want to buy "the next bitcoin".
That cheaply priced altcoin that is going to take the crown from bitcoin someday.
It never actually happens, but the hope/hype is always there.
Especially when you start to see 10x or even 100x gains in some of these coins...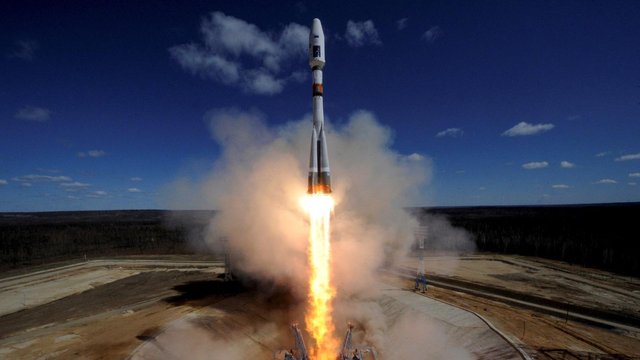 (Source: https://qz.com/981814/the-strange-mix-of-reasons-why-bitcoin-has-soared-to-all-time-records/)
Plus you get people who want to lock in the gains they made in bitcoin but they won't want to go to fiat.
Local tax laws probably have something to do with this.
In some places there are no taxes paid on crypto to crypto transactions, only crypto to fiat transactions.
And finally, bitcoin is the least risky investment in all of crypto, as crazy as it might sound hearing "bitcoin" and "least risky" mentioned in the same sentence.
With the stock market soaring, gold soaring, assets prices across the board soaring, it's not surprise bitcoin is also soaring.
Then moving down the risk spectrum, after bitcoin soars, altcoins are next up on the list.
As they are often seen as just about the riskiest of the risky-assets out there.
To recap...
Bitcoin pulls money in

That money eventually sloshes over into altcoins

Altcoins yield massive returns

Rinse and repeat
Stay informed my friends.
Image Source:
https://hacked.com/altcoins-are-never-coming-back-max-keiser/
-Doc