And who says bitcoin is being used to purchase anything...
You want this yacht, it's yours for some Bitcoin...
Who says you can't use bitcoin for anything?
The obviously haven't done any shopping for super luxury goods now have they.
This yacht is available for bitcoin: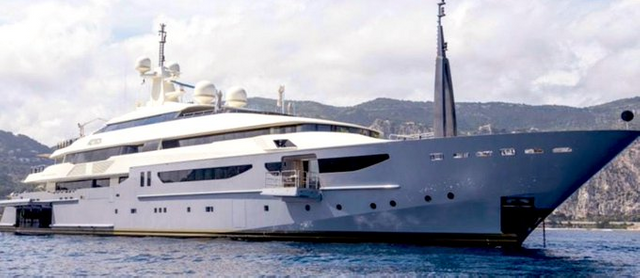 (Source: https://twitter.com/BTC_Archive/status/1440348753655787526/photo/1)
Specifically, it would cost you about $70 million worth of bitcoin.
Sounds like a good deal, right?! :)