So many journalists and talking heads all giving their opinions, but if we just zoom out a bit it's a lot more clear what is likely going on: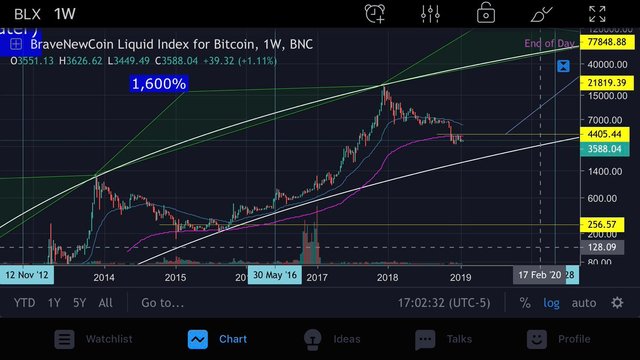 (Source: https://twitter.com/cryptorecruitr/status/1088925004270575616)
If this is true, bitcoin may have to leak a bit lower still.
Tough to tell what the exact bottom might be, but depending on when the drop happens it looks like it might be around $2,500 to $2,800.
The longer it takes for the drop to happen, the less it drops based on this curve.