A little over a week ago, I wrote a blog about the Free Bitcoin Miner App. I told a little bit about it and about how it works. Supposedly, you get paid Satoshi for viewing ads and for downloading aps. I tried it for about 2 weeks and I earned 500,000 Satoshi, which is the minimum payout amount. After earning it, I decided to with draw my satoshi. The app claims to send the Sataoshi to your Bitcoin wallet within 10 days (and it says they only pay out on Mondays).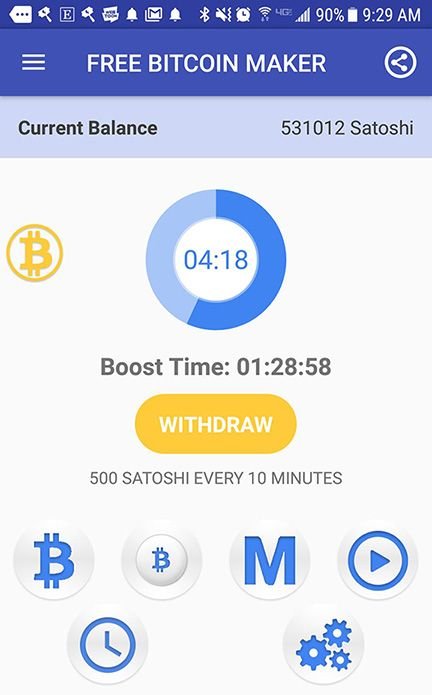 Well, I have been watching my wallet and waiting. That was 9 days ago and I have yet to receive my hard earned Satoshi.
Even though the app says 10 days, since it says money will be delivered on Monday and received by Tuesday, then today would be the last day they have to get my funds to me.
So the results are in, and it isn't pretty:
Free Bitcoin Miner App by Miner Apps Dev is 100% a SCAM.
Do not waste your time and resources. I would avoid any other app like this for your phone. I have seen some for desktops as well, that are very similar. I assume these are the exact same.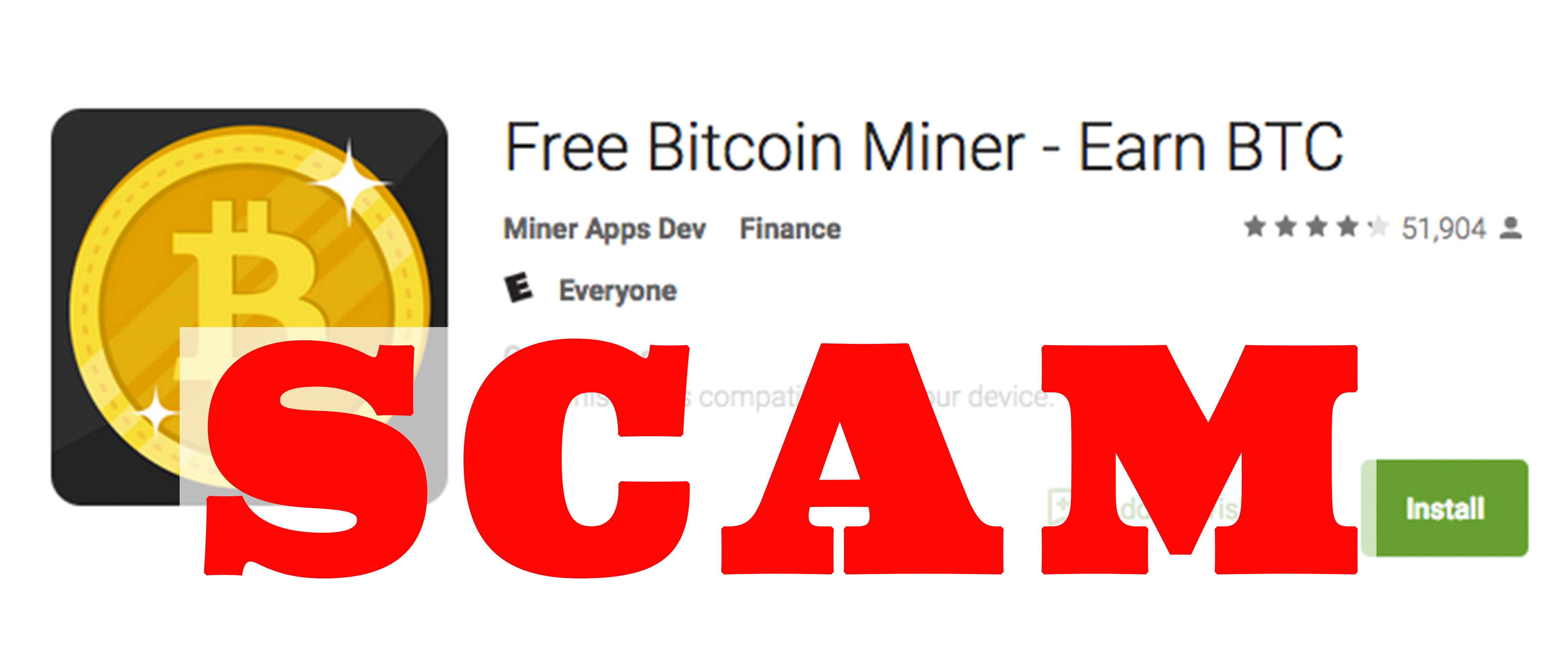 If you would like to earn free bitcoin, then I suggest try a faucet such as QoinPro where you just sign up and start earning. Now I haven't withdrawn anything from this site either, but I also don't have to keep going back. You just open an account and let it sit there, you can check back occasionally if you like. I feel comfortable sharing this one.
Here are some other Bitcoin resources that I use:
I purchase my Bitcoin here: Coinbase
I invest my Bitcoin here: USI-Tech
Here is a link to my first blog entry if you would like to read it:
Free Bitcoin App Review (So Far)