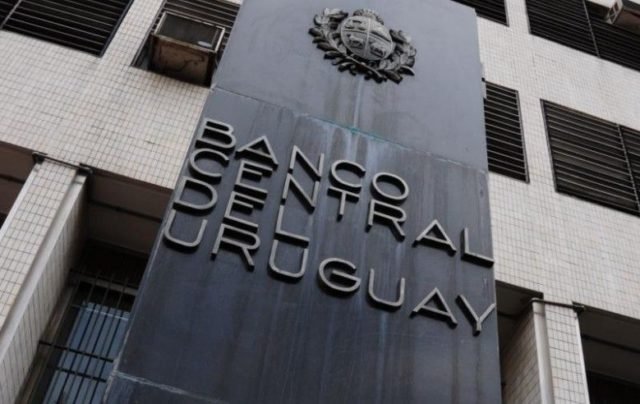 The central bank of Uruguay (BCU) published a press release announcing the launch of the national crypto currency.
Uruguay's crypto currency: not like Bitcoin
BCU focuses attention on the fact that this is a crypto currency 'not like Bitcoin', but, in fact, the digital equivalent of the Uruguayan peso.
The Uruguayan project was formulated by the initiator as an 'experimental plan for issuing digital tickets' and its purpose is to check whether a crypto currency can in the future become a way of exchanging and concluding deals.
The national telecommunications provider ANTEL will be involved in the experiment.
As part of the experiment, 20 million pesos will be credited to 10,000 mobile phone users of this operator. Coins can be exchanged or sold.
Users must register, make a first payment to the national company for fees and taxes of Red Pagos and get access to the wallet.
If the experiment is recognized as successful, then it is possible to switch from physical money to digital, but the BCU emphasizes that the transition process will take a long time.
Meanwhile, the Argentine Mercado de Termino de Rosario (Rofex), intends to launch the Bitcoin futures trade.

🤗 source: from the author 🤗