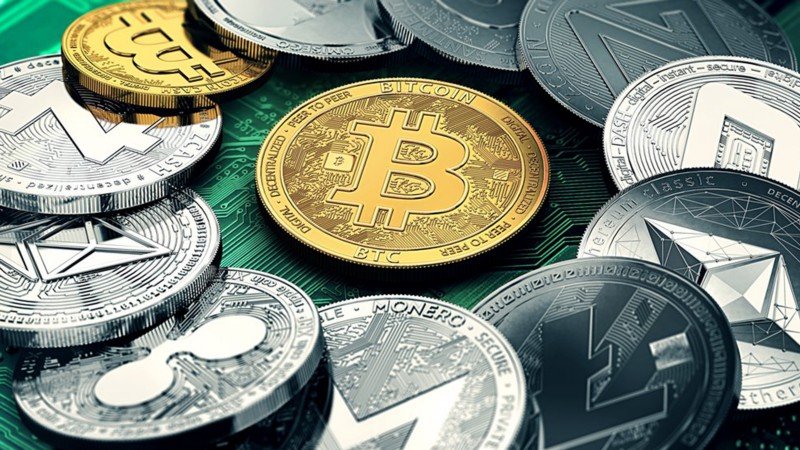 'If in 5 years you try to use the currency, everyone will laugh at you. Bitcoin and other crypto-currencies will be so firmly entrenched in everyday life that there will simply not be any reason to use the currencies, 'says venture capitalist Tim Draper.
The investor believes that the fiat currencies lose their popularity, including because of the fall in the value of the national currency outside the country that emits it.
'Naira outside of Nigeria costs 30% less. The euro in this regard is much more profitable currency, but it also involves certain costs in the conversion. Crypto currency is free from these drawbacks, '- said Tim Draper.
Also, the capitalist expressed full confidence that most of the existing crypto currency will remain afloat and will be able to successfully interact in the future:
'For each of the currencies, the exchange rate will be set. I think they will all be tied up in your wallet. When you pay at Starbucks, your wallet will choose the most profitable currency. '
He noted that it was only a matter of time.
Recall that Tim Draper himself was a very visionary investor. He bought 30 thousand BTC in the amount of $ 20 million in 2014. Today this amount is approximately $ 225 million.

🤗 source: from the author 🤗