Bank of America Seeks Patent on Blockchain, Coinbase gets FCA licencse. What is happening?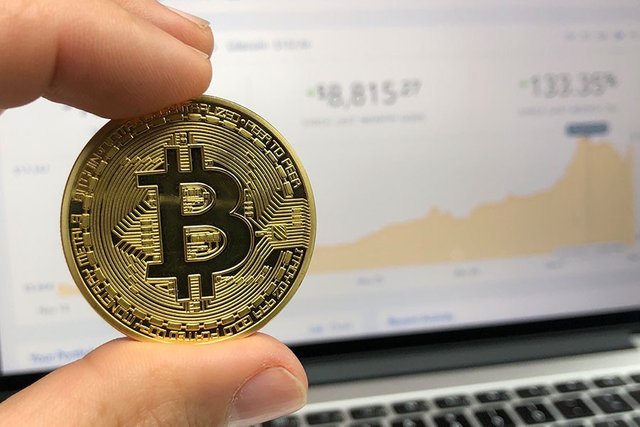 As we already know Bank of America filed and application for a patent named AUTOMATED DATA AUTHENTICATION AND SERVICE AUTHORIZATION VIA CRYPTOGRAPHIC KEYS IN A PRIVATE BLOCKCHAIN
In past months we saw a lot of news that was done by banking institutions like Coinbase getting FCA licence.
Or George Soros preparing to trade cryptocurrencies.
After this news there are only two thoughts in my mind
The big institutions are starting to see the benefits that blockchain is bringing. So they are looking for opportunities to implement the blockchain in their system.

They are putting their fat foot on blockchain technology only to start to control it. Like we can see how the big whales pumping and dumping the cryptocurrency market.
Post your opinion below.