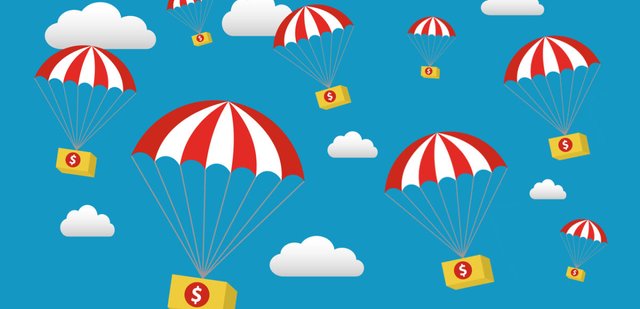 Here is a new website i created that allows you to get tonnes of free crypto currency - http://freecrypto.me
This website is a list of the good quality airdrops and free coin giveaways, only the HQ projects will be listed here.
There is of course new air drops every day, although after promoting around 50 of them myself i find very little of them pay.
Most of the air drops are scams to steal your information or steal your money.
So i created Free Crypto to list only the highest quality projects. Personally i am sick of promoting scams.. and im sure everyone is sick of signing up to these and receiving nothing.
Be sure to register for the email list here to get notified when new coins are available.