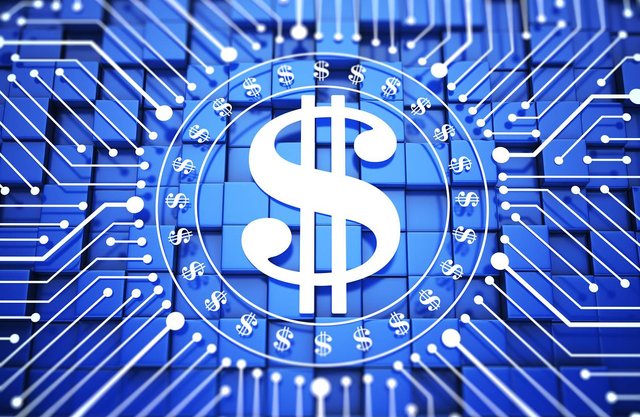 cMail is a new crypto currency marketing platform that operates multiple websites and tools which are used to promote different crypto projects.
The air drop has just started.. and you can register here to receive 250 free cMail tokens plus 250 tokens per user you refer.
Crypto Email also allows you to earn many more tokens by completing simple tasks such as following on twitter, joining telegram, watching videos, visiting websites, registering on other websites, writing articles and other tasks used to promote new crypto projects.
Currently the system is in BETA mode.. register on the platform and join the telegram group to receive announcements on when new tasks will be available.
There is no ICO for this project.. just a live working product ;)